New Holland Knickerbocker Barrel Gin
The Data
Category Gin/Genever
Sub-Category Gin
Origin Michigan
Retail Price $29.99
ABV 40%
Score 3.5 Stars/Brilliant! +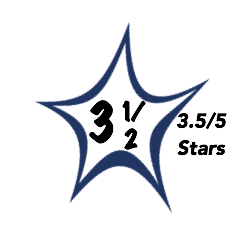 Brilliant, pale golden straw.
The aromatics are very interesting and certainly barrel-driven with scents of cola and Whiskey with accents of ginger, sweet citrus, and a host of brown baking spices supported by hints of brown sugar.
The palate is in somewhat agreement with the nose as the decadent Whiskey and brown spice notes give way to peppery ginger and citrus notes that become redolent of lemongrass and citronelle.
Full-bodied with dense brown spirit and brown spice notes that are foiled by citrus and ginger ultimately becoming dry.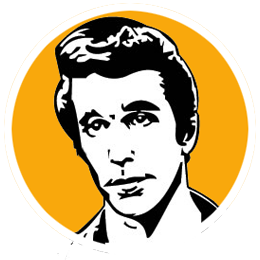 A
While I am very much a fan of New Holland's unaged Gin I do find their barrel-aged Gin to be very cool as it is a unique expression and will clearly delight those who love wood influence in all spirits.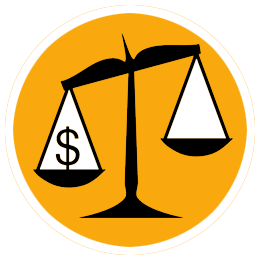 B
At nearly $30 a bottle this Gin is well inline with others in its class of quality. It is actually quite inexpensive when compared solely to "craft" Gins.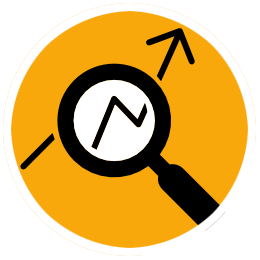 When making sense of this barrel-aged Gin it conjures many parallels with aged Tequila versus unaged Tequila. Some very much like the heavy wood and Whiskey notes found in wood aged Tequila while others, myself included, prefer the pure expression. I do like the result of this aged Gin when considered as a spirit in a vacuum but when compared to their classic Gin, I prefer the classic Gin. This Gin is made by aging the classic Gin in a combination of new American oak barrels and used New Holland Artisan Spirits whiskey barrels for at least six months. If you prefer the aged versions of most spirits over the unaged, you will be delighted by this barrel aged Gin as it is a great example of the style.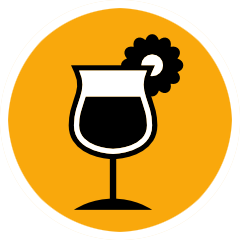 Sip neat or on ice as the flavors are complex and this barrel-aged spirit seems complete and will clash with many classic Gin cocktail pairings.