New Holland Blue Haven Blueberry Flavored Gin
The Data
Category Gin/Genever
Sub-Category Flavored Gin
Origin Michigan
Retail Price $29.99
ABV 40%
Score 4.5 Stars/Exceptional! +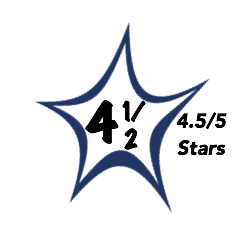 Brilliant, crystal clear.
The nose is wonderfully dense with sweet, blueberry jam with juniper is the second slot with accents of orris root and cardamon.
The palate is in full agreement with the nose while being drier than expected delivering a blueberry-driven core with juniper and citrus in support creating a dry finish.
Medium to full-bodied with rich and vibrant blueberry in the lead supported by citrus notes that give it an overall dry impression.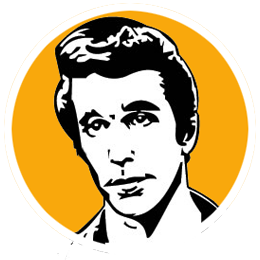 A
This tasty Blueberry Gin is very cool as it delivers pure fruit without excessive sweetness — a truly unique spirit.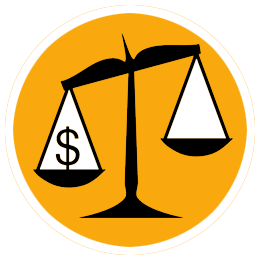 A
At nearly $30 a bottle this Gin is well inline with others in its class of quality. It is actually quite inexpensive when compared solely to "craft" Gins — especially when you consider that this Gin is terrific.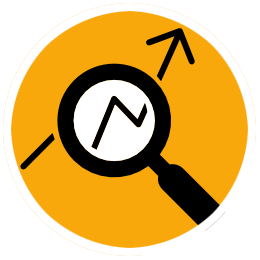 The most important realization with this unique Gin is that the expectation of sweetness, from both the product description and the nose, is underplayed being just as dry as it is sweet. In short, this is a damn pleasurable spirit that certainly disrupts the classic idea of the Gin category. The New Holland Blue Haven is made by infusing 100 proof spirit with 12 botanicals and then steeped on blueberries that are gathered from and near Havens, Michigan. This zone is the US blueberry capital so it is only fitting that a Gin featuring this fruit be made at New Holland.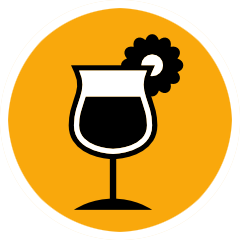 Sip chilled or enjoy in a wide range of classic Gin cocktails. Mixed simply with ginger beer this Gin shows its strengths creating a very refreshing drink.