Old Pulteney Navigator Single Malt Scotch Whisky
The Data
Category Whisky
Sub-Category Single Malt Scotch Whisky
Origin Highland
Retail Price $49.99
ABV 46%
Score 3.5 Stars/Brilliant! +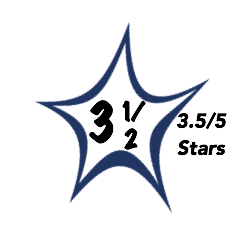 Brilliant, amber to gold color.
The nose is sweet with notes of honey and loads of citrus (lemon and orange peel), toasted grains, wild mint, with hints of sea salt and green herbs.
The palate echoes the nose delivering a vibrant and zesty core that is dominated by youthful spirit notes with a generous dose of citrus and hints of cocoa bean, smoke, and white pepper.
Medium-bodied with waves of citrus mingling with young Whisky and subtle notes of sea and spice providing balance.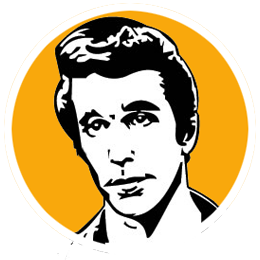 B
I believe I see what they were looking to achieve with the no-age-statement (NAS) and in my view — they nearly got it.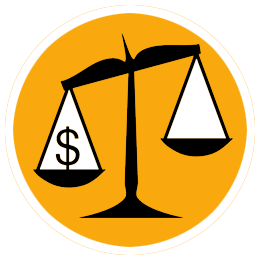 B
The price is right in line with many of the other vattings of younger NAS Whiskies in this style.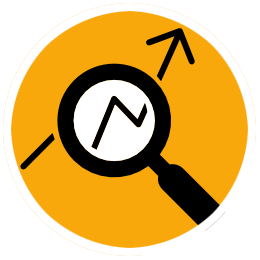 This no age-statement Whisky is aged in ex-bourbon and ex-sherry casks. There is no information offered regarding the ages of the Whiskies included in this vatting. I've long been a fan of the Whiskies from Old Pulteney, the most northerly distillery on Scotland's mainland. This limited offering NAS Whisky is tasty but it lacks the charm and depth of their tasty 12 year old and the vastly under-appreciated and world-class 17 year old.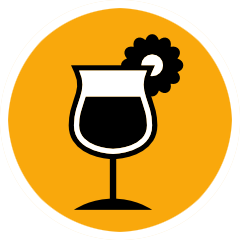 Sip neat with a slash of water.