Old Pulteney 12 Years Old Single Malt Scotch Whisky
The Data
Category Whisky
Sub-Category Single Malt Scotch Whisky
Origin Highland
Retail Price $39.99
ABV 43%
Score 4 Stars/Exceptional!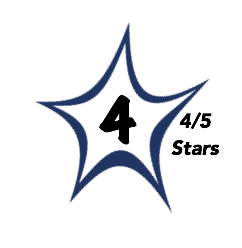 Brilliant, amber to gold color.
The nose is beautiful offering scents of honey, wild flowers, fresh sea air, and sweet malt.
The palate fully concurs with the nose delivering a creamy malt-driven core with flanking notes of sea salt and honey with accents of brown baking spices and citrus zest.
Medium-bodied and wonderfully proportioned offering seaside accents to a bright and pure malt core.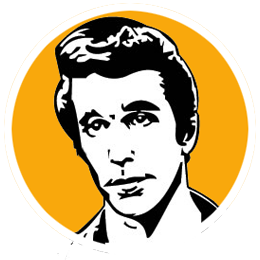 A
I have long been a fan of the Whiskies made at Old Pulteney. The house style is bold with accents from the sea.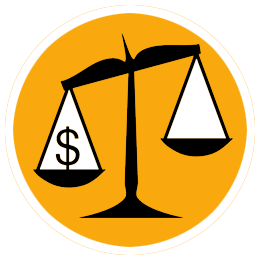 A
These days it's getting nearly impossible to find a 12 year-old single malt with character and style for near $40 but Old Pulteney delivers.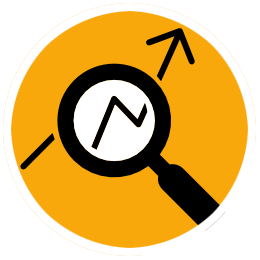 Old Pulteney is the most northerly distillery on Scotland's mainland. It was founded in 1826 in the historic fishing town of Wick. At one time the unassuming port at Wick was Europe's most prolific herring port. In the early 20th century Wick had a reputation as a rough town and the lawlessness and drunkenness led the town leaders to impose a 25 year prohibition on alcohol in 1922. These days it's a charming and safe town. The Old Pulteney 12 is both rustic and refined with a vibrant saltiness that has drawn comparisons to Manzanilla Sherry. The vibrant Malts of Old Pulteney are aged in both ex-Bourbon and Sherry casks. This is one of the better values in the world of Single Malt Scotch Whisky.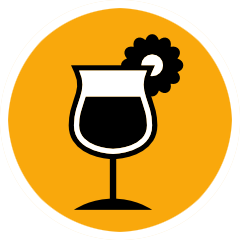 Sip neat with a slash of water as the water opens the aromatics and elongates the palate in a very pleasing way.