Caorunn Small Batch Scottish Gin
The Data
Category Gin/Genever
Sub-Category Gin
Origin Highlands
Retail Price $41.99
ABV 41.8%
Score 5 Stars/Supreme!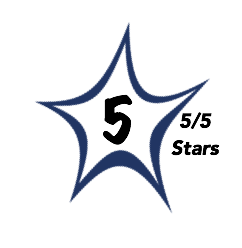 Brilliant, crystal clear.
The aromatics are wonderfully fresh presented on a backdrop of an ultra clean and expansive spirit offering scents of red and black berries with mint, anise, and hints of evergreen brush.
The palate echoes the nose delivering a silky, grain spirit core with waves of herbs, pine, heather, and soft (almost sweet) mineral notes.
Medium to full-bodied with a beautifully lush core and ideal balance thanks to a vibrant dose of acidity and clever botanical blend.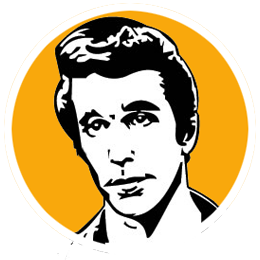 A
I've long been a fan of Caorunn Gin as I love the flavor profile and the fact that it brings something unique to the Gin category.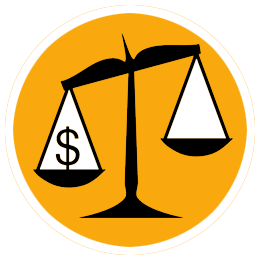 B
It's not the cheapest Gin on the shelf but it's among the best and it is unique in most every way. We are happy to pay the asking price.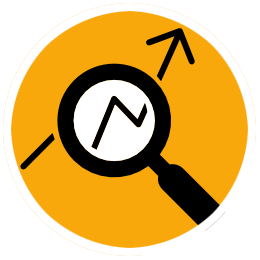 I'm a longtime fan of Caorunn (pronounced – ka-roon) and I love seeing it on the backbar as I then know that the buyer is tuned in. It features 11 botanicals including five wild-foraged Highland botanicals: rowan berry (or Caorunn in old Scottish Gaelic), bog myrtle, heather, Coul blush apple, and dandelion leaf. The base spirit is not just a vehicle for the botanicals as its silky smooth texture and soft edges make it an ideal sipper. If you are a Gin lover this needs to be in your bar.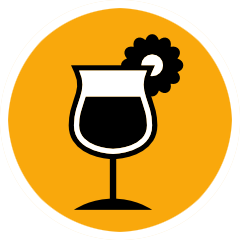 This beautiful gin can be sipped right out of the bottle but if you give it a little chill it's even better. This is an ideal classic Martini Gin.