Van Gogh Pineapple Flavored Vodka
The Data
Category Vodka/Aquavit
Sub-Category Flavored Vodka
Origin Distillery Cooymans International in Tilburg, Holland
Retail Price $24.99
ABV 35%
Score 4 Stars/Exceptional!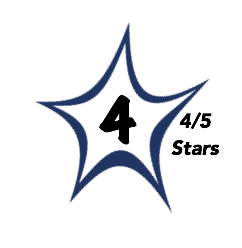 Brilliant, crystal clear.
The aromatics are very expressive with scents of the entire fruit exposed led by the sweet, ripe fruit with hints of the core, skin, and crown as well.
The palate echoes the nose with the ripe fruit in the lead with subtle hints of orange peel and mineral with citrus rising on the finish.
Medium-bodied with intense pineapple flavors that never become overly sweet with vibrant citrus accents offering balance and structure.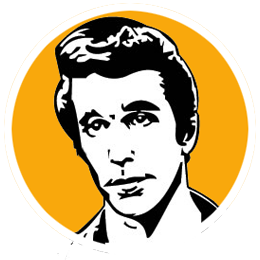 A
Flavored Vodka is not a sexy category but that doesn't mean that a flavored Vodka can't be sexy. Van Gogh is one of the very few brands on which you can rely.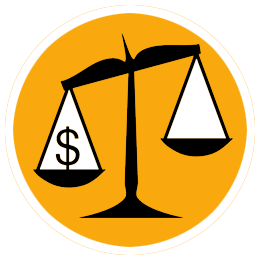 B
Sold in the middle $20 range it sits on par with the quality flavored Vodkas on offer while being a cut above the crowd.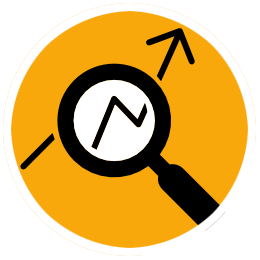 There is no double guessing what is in your glass as the pineapple flavors are intense and pure. I believe this latest Van Gogh Pineapple has seen more than a packaging tweak but a liquid one as well. I am certainly a fan of this current pineapple and intruiged by its many cocktail possibilities. Van Gogh is made in small batches at Distillery Cooymans International in Tilburg, Holland by third generation master distiller Tim Vos. Van Gogh offers 16 expression, 15 flavors and their flagship, un-flavored triple wheat Van Gogh Vodka.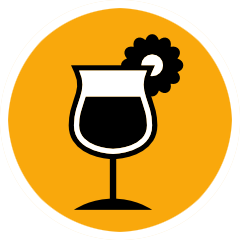 Sip chilled or simply with club soda. There are of course hundreds of cocktails ready to be created as the flavors are ready to meld with most any citrus or tropical fruit.