Van Gogh Dutch Caramel Flavored Vodka
The Data
Category Vodka/Aquavit
Sub-Category Flavored Vodka
Origin Distillery Cooymans International in Tilburg, Holland
Retail Price $24.99
ABV 35%
Score 4 Stars/Exceptional!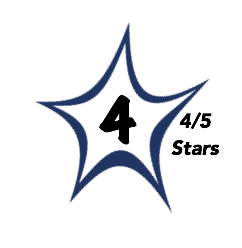 Brilliant, rich amber, caramel color.
The aromatics are quite decadent with deep, decadent scents of fresh off the stove caramel with accents of mocha, milk chocolate, and vanilla.
The palate certainly concurs with the nose delivering a silky, rich caramel core with flanking notes of mocha and burnt sugar with accents of roasted nuts and chocolate.
Medium-bodied with complex caramel flavors and bright acidity that keeps it fresh and vibrant.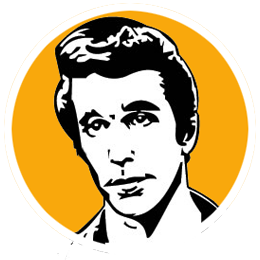 A
Flavored Vodka is not a sexy category but that doesn't mean that a flavored Vodka can't be sexy. Van Gogh is one of the very few brands on which you can rely.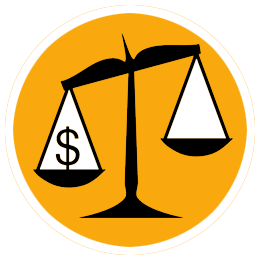 B
Sold in the middle $20 range it sits on par with the quality flavored Vodkas on offer while being a cut above the crowd.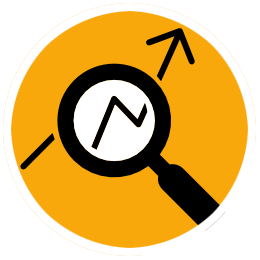 Van Gogh's 15 flavors offer something for every palate including the sweet tooth. Their decadent Dutch Caramel is a sophisticated dessert in a glass that is vibrant enough to be sipped neat. We have been a longtime fan of this expression. Van Gogh is made in small batches at Distillery Cooymans International in Tilburg, Holland by third generation master distiller Tim Vos. Van Gogh offers 16 expressions, 15 flavors, and their flagship, unflavored triple wheat Van Gogh Vodka.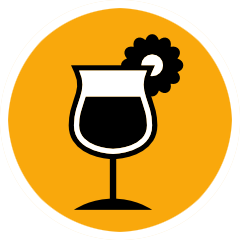 Sip neat after dinner or employ the rich flavors in a wide range of cocktails. The sweet and vibrant flavors pair really well with apple so let your imagination go wild with cider or perhaps Calvados.