Van Gogh Citroen Flavored Vodka
The Data
Category Vodka/Aquavit
Sub-Category Flavored Vodka
Origin Distillery Cooymans International in Tilburg, Holland
Retail Price $24.99
ABV 40%
Score 4.5 Stars/Exceptional! +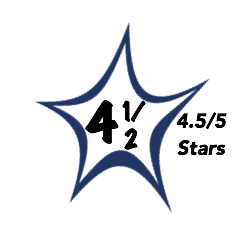 Brilliant, crystal clear.
The aromatics are crisp and lively with fresh lemon and lime juice equaled by more tart notes of citrus zest with accents of mineral and lemon drops.
The palate echoes the nose delivering a vibrant citrus pulp core with flanking notes of lemon and lime zest and subtle mineral accents rising on the finish.
Medium-bodied and very refreshing with just a hint of sweetness present to tame the tart nature of citrus and to add body.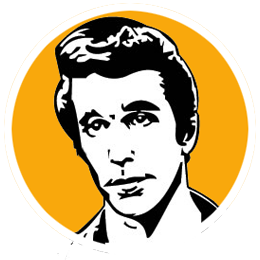 A
Flavored Vodka is not a sexy category but that doesn't mean that a flavored Vodka can't be sexy. Van Gogh is one of the very few brands on which you can rely.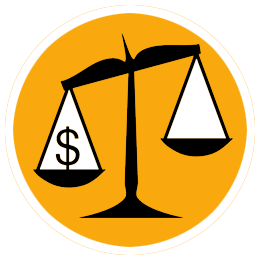 B+
Sold in the middle $20 range it sits on par with the quality flavored Vodkas on offer while being one of the better citrus flavored Vodkas you will find.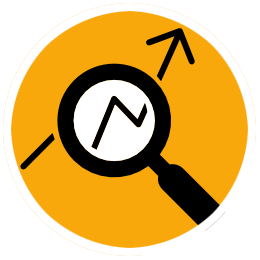 The greatest attributes of the very tasty Van Gogh Citroen are the pure, clean flavors and the fact that it is more tart than sweet. Additionally, it is smartly bottled at 40% abv rather than 35% as is common among flavored Vodkas included in much of the Van Gogh portfolio. This higher proof adds lift and body without sugar and assures that their Citroen will not get lost in cocktails. Van Gogh is made in small batches at Distillery Cooymans International in Tilburg, Holland by third generation master distiller Tim Vos. Van Gogh offers 16 expression, 15 flavors and their flagship, un-flavored triple wheat Van Gogh Vodka.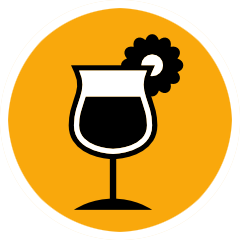 Sip chilled or use in a wide range of cocktails including the Cosmopolitan.