Balblair Vintage 2005 Single Malt Scotch Whisky
The Data
Category Whisky
Sub-Category Single Malt Scotch Whisky
Origin Speyside
Retail Price $65
ABV 46%
Score 4.5 Stars/Exceptional! +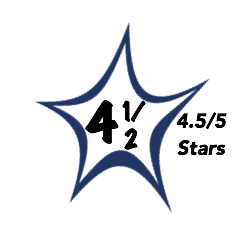 Brilliant, pale golden color.
The aromatics are wonderfully fruity and seductive with scents of apple, peach, and honey with waves of spring flowers, nutmeg, orange zest, and vanilla.
The palate is in full accord with the nose delivering a beautifully complex fruit-driven core with flanking notes of honey, flowers, baking spices, oak, roasted nuts, and vanilla bean.
Medium to full-bodied with rich fruit and spice kept quite sprite via bright acidity and spice accents.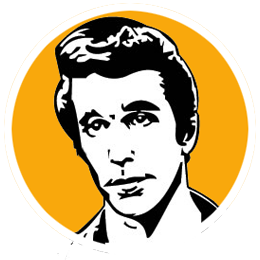 A
I'm a big fan of the Balblair malts that accentuate the vintage and the beauty of a malt spirit with wood utilized as an accent.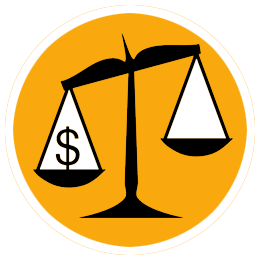 B+
This very attractive 10 year-old Whisky is not cheap by by measure but it is delicious and somewhat limited so we find it to be a value.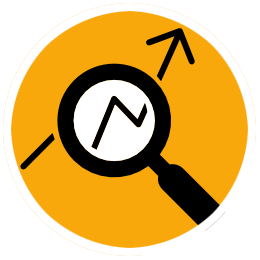 In 2005 Balblair distillery manager John MacDonald laid down a limited number of new-make Whisky in ex-Bourbon casks. The result is a Whisky that surely must hail from Balblair being vibrant and full of flavor without any added color or chill-filtration. This is a great session Whisky despite being bottled at 46%. Balblair has mastered the ability to create Whisky that drinks like a light Whisky whilst being packed with flavor.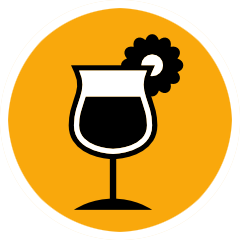 Sip neat with a splash of water in a Whisky glass and don't dare add ice!