Balblair (second release) Vintage 1999 Single Malt Scotch Whisky
The Data
Category Whisky
Sub-Category Single Malt Scotch Whisky
Origin Speyside
Retail Price $99.99
ABV 46%
Score 5 Stars/Supreme!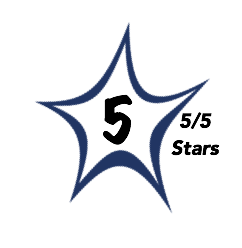 The nose is amazingly complex with layers of aromatics revealed with each passing. Scents of baked apples and pears mingle in equal measure with rich oak and brown baking spices with hints of honey, leather, and citrus.
The palate echoes the nose delivering a round and lush fruit and oak core enveloped with honey and spice. The flavors build and build until lingering for minutes after swallowing with accents of pepper and honey.
Full-bodied with a rich, silky palate that while generous with fruit and oak never seems heavy as it's ideally balanced with bright, clean acidity and spice notes.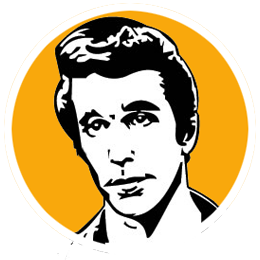 A
I'm a big fan of the Balblair malts that accentuate the vintage and the beauty of a malt spirit with wood utilized as an accent. These rare second release Balblair offerings are nearly beyond description.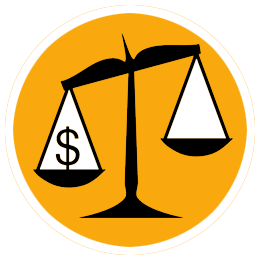 A
In today's market a Whisky of this class, style, and maturity (being 17 years-old) sold at $100 is absolutely fair.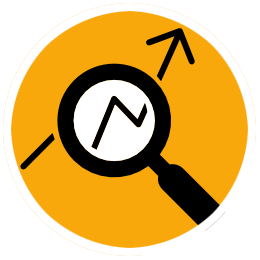 This Balblair offering is nearly perfect. The complex mélange of flavors are delivered in a rich and decadent Whisky that is also vibrant and alive. The density is redolent of a Whisky aged two decades while drinking like a fresh 10 year-old Whisky. This great Whisky is aged in both ex-Bourbon and ex-Sherry casks. The wood influence is prominent without being overly assertive. This is how mature Whisky should taste. This expression replaces the great 1997 vintage in the retail marketplace. Get it while you can.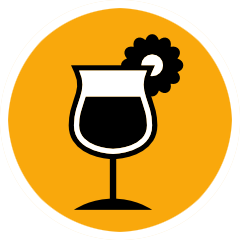 Sip neat with a splash of water in a Whisky glass (I use the classic Glencairn glass) and don't dare add ice!