Old Pulteney Stroma Malt Whisky Liqueur
The Data
Category Liqueur
Sub-Category Liqueur
Origin Highland
Retail Price $34.99
ABV 35%
Score 4 Stars/Exceptional!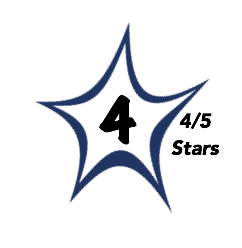 Deep copper color with an apparent viscosity when swirled in the glass.
The nose is intriguing with a definitive Whisky base supported by notes of honey, toffee, nougat, white chocolate, and brown butter.
The palate is in full agreement with the nose delivering a rich and silky sweet Whisky core with waves of toffee and dried fruit that linger on the viscous finish.
Medium-bodied with rich malt and sweet butter toffee with a subtle sea salt accent.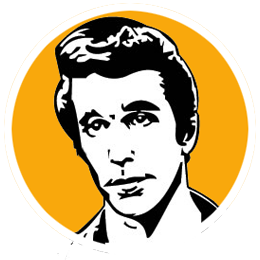 A
We love Whisky-based liqueurs that feature the Whisky at its core with seductive sweet flavors in support.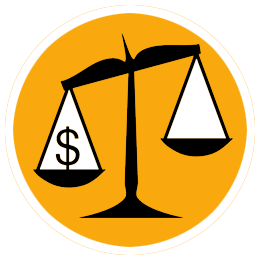 B
At $35 a bottle there is a lot of competition in the modern liqueur category. We find it to be a reasonable value and think it will find a place in many back-bars.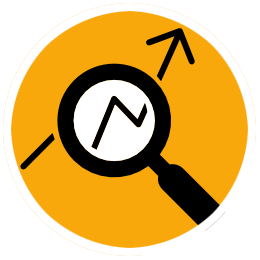 Stroma takes its name from the northern, windswept isle located in the Pentland Firth between Orkney and Caithness. Stroma is a relatively new addition to the Old Pulteney portfolio. It is designed to be sipped neat, over ice, or in an endless set of possible cocktails. We enjoy Stroma as it is a Whisky liqueur with a Whisky heart. A Whisky liqueur should taste like Whisky!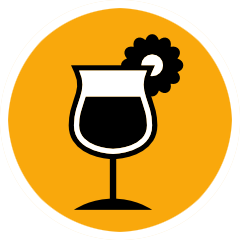 Enjoy neat, over ice, or simply in black tea for a great and easy hot toddy. In cocktails the Stroma seems to thrive with citrus as citrus offers the perfect foil to the rich toffee flavors.