Palm Ridge Reserve American Whiskey
The Data
Category Whiskey
Sub-Category American Whiskey
Origin Florida
Retail Price $55
ABV 45%
Score 4 Stars/Exceptional!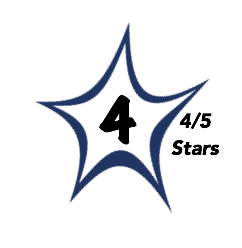 Brilliant, deep copper color.
The aromatics leap from the glass offering scents of baked orchard fruits with supporting notes of caramel, honey, and roasted nuts with accents of orange peel and nutmeg.
The palate echoes the nose delivering a rich fruit and caramel core with flanking vibrant spice notes with hints of black pepper and toasted oak.
Full-bodied with a dense grain center that never feels cloying thanks to a bright dose of fresh acidity.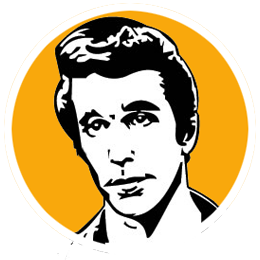 A
True craft spirits are always cool but few craft Whiskey makers hit all of the right notes as demonstrated by Palm Ridge.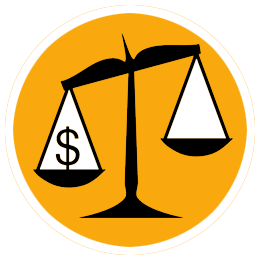 B
At over $50 a bottle it will not be considered a bargain by most but when you consider the quality and the scarcity of this craft Whiskey it's worth the investment.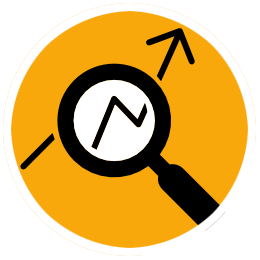 Marti and Dick Waters launched Palm Ridge in 2009 in a repurposed horse barn just outside of Umatilla, Florida. This is the idyllic picture of a family craft distillery. The spirit is aged in charred orange and oak casks for an unspecified period but sufficient to supply rich, wood cask flavors and aromas. The Palm Ridge Reserve is bottled at 45% abv with no chill-filtration and this point surely contributes to its rich texture. It is no wonder this tiny Whisky maker has been earning accolades from around the globe.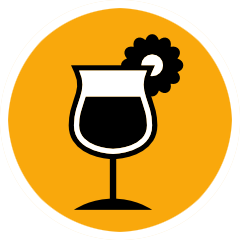 Sip neat with a splash of cool water that helps the aromas and flavors properly bloom.