Jura 10 Years Old Single Malt Scotch Whisky
The Data
Category Whisky
Sub-Category Single Malt Scotch Whisky
Origin Isle of Jura
Retail Price $54.99
ABV 40%
Score 4.5 Stars/Exceptional! +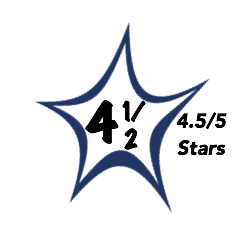 The aromatics are complex and alluring with waves of fruit compote with supporting notes of candied ginger, campfire, cocoa nibs, Sherry, oak, and black pepper.
The palate echoes the nose delivering a sweet fruit core wrapped in smoke, Sherry, and earth notes with trailing accents of honey and nutmeg.
Medium-bodied with bright fruit and perfect balance thanks to a vibrant dose of acidity.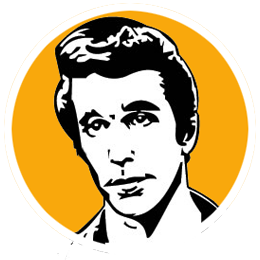 A
I've long been a fan of Jura and the great 10 is now in America sharing its many virtues with thirsty Whisky lovers.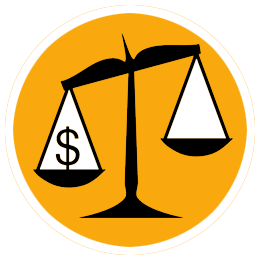 B
I wish this were still sold at prices nearer to $40 than $60 but that's not reality. In the grand scheme of the current marketplace the Jura 10 is a decent value.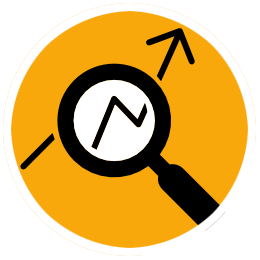 I've had the Jura 10 on numerous occasions without much of an impression being made but this version of the Jura 10 is quite memorable. It actually showcases the great Whisky that comes from the unique 28-foot tall copper stills. As is typical at Jura the whisky is matured in ex-Bourbon casks and then the 10 is finished in Oloroso Sherry casks. The Sherry casks make an impact but in no way do they dominate the vibrant Whisky. This is one of those drams that goes down like a session drink — quite dangerous while undeniably delicious.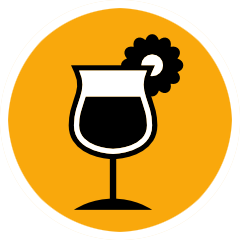 Sip neat — it doesn't need a splash of water, which is what I recommend for most any Whisky.