Saint James Rhum Paille Rhum Agricole
The Data
Category Rum/Rhum
Sub-Category Rhum Agricole
Origin Martinique
Retail Price $24.99
ABV 40%
Score 3.5 Stars/Brilliant! +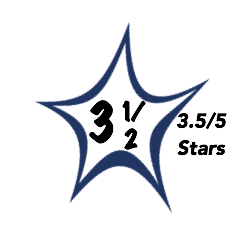 Brilliant, pale, yellow straw color.
The nose is wonderfully complex first showing wild grassy notes present in Rhum Agricole with dense dried fruit, wild honey, and barrel accents including vanilla bean and nutmeg.
The palate is in full agreement with the nose with fruit cake dominating the core with waves of wood, grass, citrus, and spice on the flanks.
Medium-bodied with complex fruit, grass, and wood notes balanced by pepper and acid.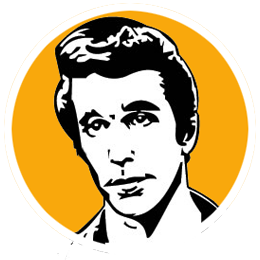 B
Rhum Agricole is largely cool while the aged examples really need to be offered at strengths greater than 40% abv to fully express the layers and to avoid muting flavors.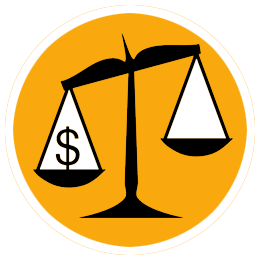 B
Sold in the middle $20 range there is a lot of compettion in the Rum/Rhum market.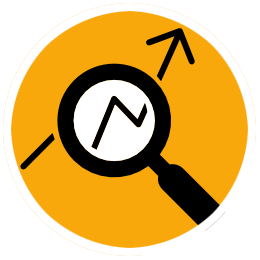 The classic new spirit is matured for 12 months in large oak casks. This short period of wood aging concentrates the fruit flavors and mutes some of the fresh cane and grass notes. This expression from Saint James is a nice introduction to the style. We do prefer that aged Rhum Agricole be bottled at higher proof that allows the more subtle cane accents to be expressed even when the spirit is aged in oak.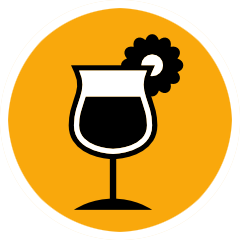 Sip over ice or include in fruit-driven Rum cocktails.