Saint James Imperial Blanc Rhum Agricole
The Data
Category Rum/Rhum
Sub-Category Rhum Agricole
Origin Martinique
Retail Price $19.99
ABV 40%
Score 4 Stars/Exceptional!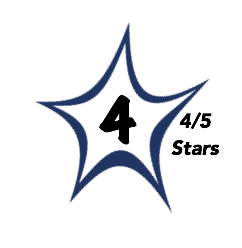 Brilliant, crystal clear.
The nose reveals classic Rhum Agricole notes of sugarcane and freshly cut grass with accents of tropical fruit, black pepper, and a bright salinity.
The palate echoes the nose delivering a silky fruit and cane-driven core with soft grassy notes on the flank with subtle citrus accents on the finish.
Medium-bodied with harmonious flavors of grass and fruit with bright acidity creating perfect balance.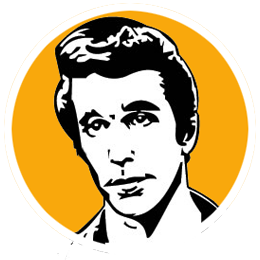 A
I've long been a fan of the Saint James Rhums and the contemporary Imperial Blanc is one of the best white Rhums bottled at 40%.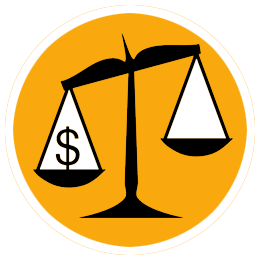 A
Sold in the mid-twenty dollar range this very versatile and pleasing Rhum Agricole is affordable delivering a great pleasure to dollar ratio.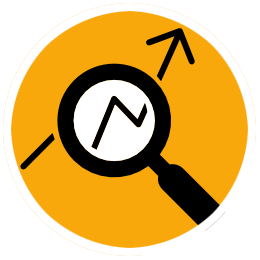 The Saint James Imperial Blanc is a great gateway to the world of Rhum Agricole as it flashes all of the classic aromatics and flavors without being overly assertive. Saint James is a great old brand having been founded in Martinique in 1765. The Imperial Blanc is rested in stainless steel tanks for a few months before bottling — it never sees an oak barrel. Like all Rhum Agricole, this spirit is made under the French AOC guidelines.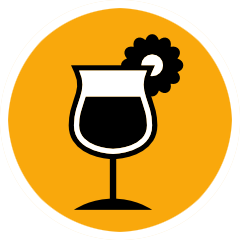 The Imperial Blanc is extraordinarily versatile and superb in classic cocktails like the daiquiri and the mojito while fantastic with just soda and lime.