New Holland Knickerbocker Gin
The Data
Category Gin/Genever
Sub-Category Gin
Origin Michigan
Retail Price $24.99
ABV 42.5%
Score 4.5 Stars/Exceptional! +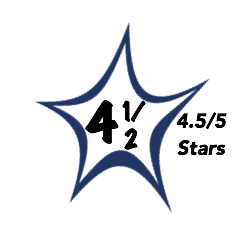 Brilliant, crystal clear.
The aromatics are quite assertive while being very soothing and pleasing with vibrant juniper in the lead supported by citrus, coriander, pine, and a bright mélange of crushed spices.
The palate echoes the nose delivering a bold, dry juniper-driven core with generous citrus zest and ginger accents with brown spices offered in good measure.
Full-bodied with a dense but fine balance of aromatic spices that is framed by vibrant acidity with just enough sweetness to provide body and a rich mouthfeel.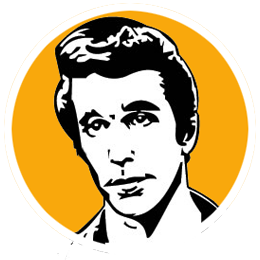 A
When craft Gin is done right and made with a point of view as well as great skill it is always going to earn our top cool grade.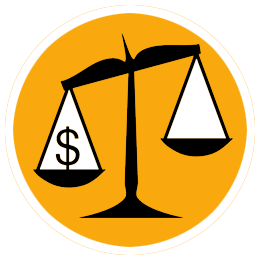 A
At $25 a bottle this lovely Gin greatly outperforms most craft Gins in the all-important pleasure to dollar ratio we all make when we buy spirits. Among craft spirits this is a true bargain.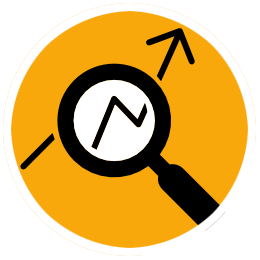 "Craft" spirits are now ubiquitous and Gin is the craft spirit of choice as you can find one (at least) from all 50 states. The trouble is that many of these craft Gins just are not very good. Luckily, there are a number of superb Gins being made across America and New Holland is certainly in this top-tier. Their Knickerbocker Gin is made by first infusing a 100 proof spirit with 12 botanicals; juniper berry, coriander, angelica root, orange zest, lemon zest, cinnamon, ginger root, orris root, cardamom, fennel, clove, and nutmeg. This infused spirit is then distilled to 150 proof, gently filtered, and bottled. We love the bold flavors that are harmoniously married to one beautiful spirit.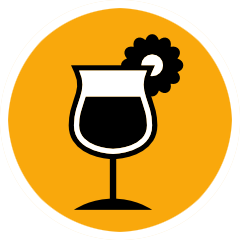 This bright Gin is ready for all of your classic Gin cocktails with a Gin and Tonic coming to mind, as well as the Negroni.