The Data
Category Vodka/Aquavit
Sub-Category Vodka
Origin Piedmont, Italy
Retail Price $19.99
ABV 40%
Score 4.5 Stars/Exceptional! +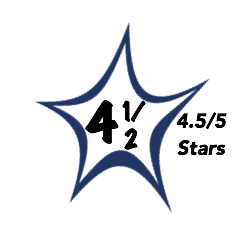 Brilliant, crystal clear.
The nose is ultra clean and pure with scents of wet river stones and white peach supported by notes of rising bread dough, blanched almonds, and poached pears.
The palate confirms the nose delivering a silky mineral and fruit-driven core with flanking notes of mineral and citrus with long and lingering hints of stone fruits.
Medium-bodied with a round center and plenty of crisp acidity to keep it fresh and inviting.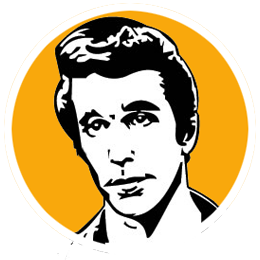 A
Classically styled Vodka with bright flavors and layers of flavor presented simply at a clever price is always cool.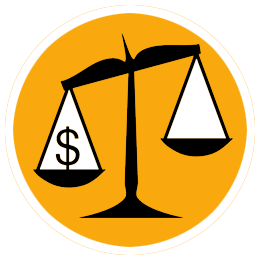 A
At $20 suggested retail price — lower in many competitive markets — Purus represents a great bargain in the organic Vodka category. When you consider the tremendous quality it becomes an even greater value.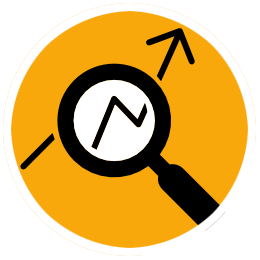 Purus is made in the Piedmont region of Italy flanking the Alps to the north. Location is important as the pristine Alpine water with organically grown Italian wheat conspire to create a Vodka with delicate, pure, yet complex flavors. Purus has earned a slew of awards and we can certainly see why as the silky texture of this Vodka just rolls across the palate.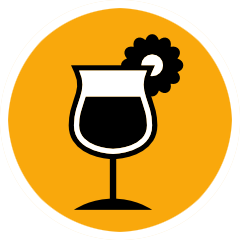 Sip chilled with a lemon twist or a fresh cucumber slice. It is a very versatile Vodka working flawlessly in any and all classic Vodka cocktails.