Suerte Añejo, 100% Agave Tequila
The Data
Category Tequila
Sub-Category Añejo, 100% Agave Tequila
Origin Jalsico
Retail Price $49.99
ABV 40%
Score 4 Stars/Exceptional!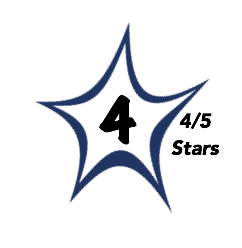 Brilliant, golden straw color.
The nose reveals a big Tequila with intense wood influence offering scents of rich milk chocolate, sweet red fruit, and charred oak with hints of vanilla cream and allspice.
The palate confirms the nose delivering dense and rich, oak-soaked core with loads of brown baking spice, cocoa nibs, and subtle accents of cassis with sweet agave rising on the finish.
Full-bodied and absolutely decadent while maintaining a respectable balance with subtle citrus accents.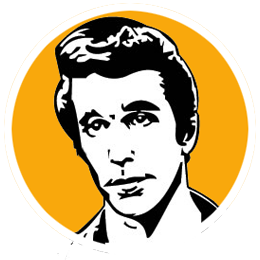 A
From its contemporary logo and package to its artisan roots this Tequila covers all of the bases inclusive of great, pure flavors.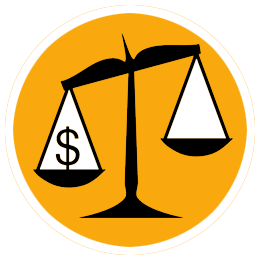 B
At $50 a bottle the Suerte Añejo has some pretty stiff competition but lovers of wood-forward and extremely decadent aged Tequila will happily sip this one by a roaring fire.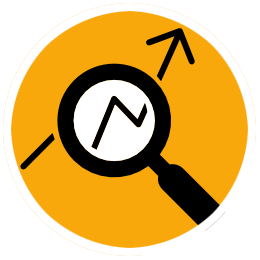 Two American friends love Tequila and dream of starting their own brand... (stop me if you've heard this before). While the story is far from unique the Tequila is unique and delicious. The Tequila is made at Tequilera Simbolo in the Highlands of Jalisco. Master Distiller Pedro Hernandez Barba crafts his Tequila from traditional methods using brick ovens for the cooking and a tahona (large stone wheel) to crush the agave that is then double distilled. The Suerte Añejo is aged in ex-American Whiskey cask for 24 months — twice as long as is required for Añejo.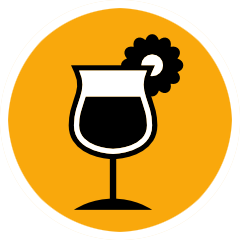 The Suerte Añejo should be treated like a mature brown spirit rather than a traditional Tequila working well after dinner in a snifter to allow plenty of aeration.