Suerte Reposado, 100% Agave Tequila
The Data
Category Tequila
Sub-Category Reposado, 100% Agave Tequila
Origin Jalsico
Retail Price $35.99
ABV 40%
Score 5 Stars/Supreme!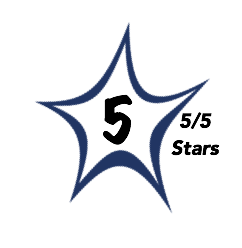 Brilliant, very pale straw color.
The aromatics are complex and generous featuring sweet agave with accents of butterscotch, nutmeg, and vanilla bean with hints of red fruits and lime concentrate.
The palate is in full agreement with the nose delivering a rich and silky sweet agave core with flanking notes of delicate oak and spice.
Full bodied without being cloying in the slightest offering a bright dose of balancing acidity and subtle oak notes.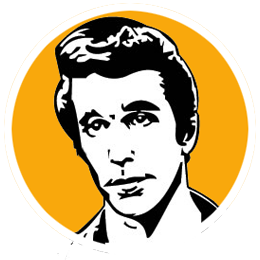 A
From its contemporary logo and package to its artisan roots this Tequila covers all of the bases inclusive of great, pure flavors.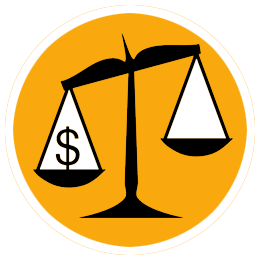 B+
Being sold in the mid-thirty dollar range this bright Repo has a lot of company but its complex flavors have it standing above most of its competitors.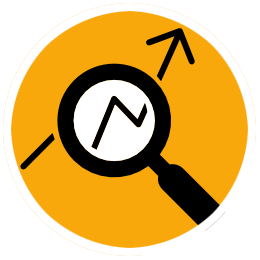 Two American friends love Tequila and dream of starting their own brand... (stop me if you've heard this before). While the story is far from unique the Tequila is unique and delicious. The Tequila is made at Tequilera Simbolo in the Highlands of Jalisco. Master Distiller Pedro Hernandez Barba crafts his Tequila from traditional methods using brick ovens for the cooking and a tahona (large stone wheel) to crush the agave that is then double distilled. The Suerte Reposado is aged in ex-American Whiskey casks for seven months. The best feature of this Repo is its subtle use of oak allowing the very appealing agave fruit to shine.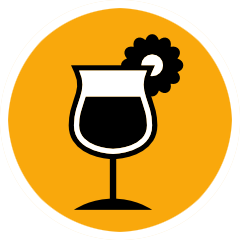 The Suerte Reposado is ideal for sipping neat while pairing great with ginger beer and ice or in the classic El Diablo cocktail.