The Data
Category Gin/Genever
Sub-Category Gin
Origin Portland, Oregon
Retail Price $30
ABV 42%
Score 4.5 Stars/Exceptional! +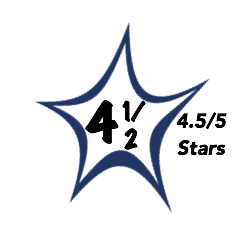 Brilliant, crystal clear.
The aromatics are generous and complex with citrus in the lead followed closely by juniper and pine cone with supporting notes of floral lavender, orange peel, and caraway.
The palate echoes the nose delivering a lush and silky spirit core filled with juniper and citrus with long, lingering botanical accents that become mildly earthy on the finish.
Medium-bodied with a silky rich core that never feels heavy rather offering bright acidity and perfect balance.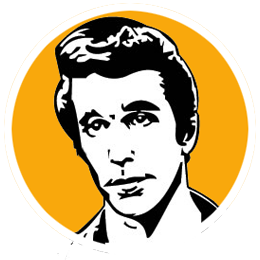 A
Gin has quietly become America's spirit as Gin is now produced in all 50 states. When American Gin is done right like this charming Aviation American Gin it is super cool.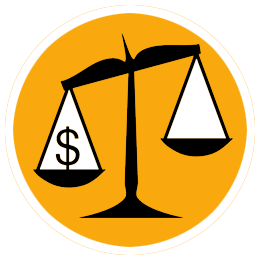 B+
At $30 a bottle the Aviation Gin offers great value for money when compared to many of its contemporaries.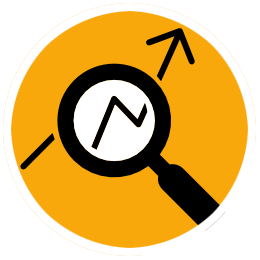 The charming and pleasing Aviation American Gin is produced at House Spirits in Portland, OR —a craft distilling house founded in 2004. The Aviation brand was created by Ryan Magarian and Christian Krogstad. This small-batch Gin is distilled today by Krogstad and Andrew Tice. The Gin's botanicals are steeped in neutral spirit for 18 hours then slowly distilled. The resulting Gin glides across the palate like silk showing ideal balance with all botanicals being delivered in perfect measure.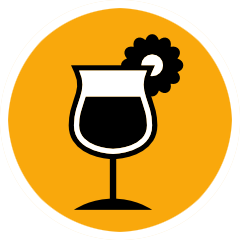 The Aviation American Gin will surely be at home in all of your favorite Gin cocktails but we like it in the classic Martini as the careful balance of flavors shines when paired with fresh Dry Vermouth.