Suerte Blanco, 100% Agave Tequila
The Data
Category Tequila
Sub-Category Blanco, 100% Agave Tequila
Origin Jalsico
Retail Price $29.99
ABV 40%
Score 5 Stars/Supreme!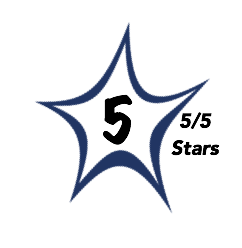 Brilliant, crystal clear.
The nose is wonderfully rich and complex offering sweet agave notes with loads of citrus ranging from lime and lemon juice to zest with hints of salt and sweet herbs.
The palate echoes the nose offering a generous agave fruit core with vibrant citrus accents and hints of mineral and a soft salinity.
Full bodied and rich without being cloying in the slightest offering a bright dose of balancing acidity.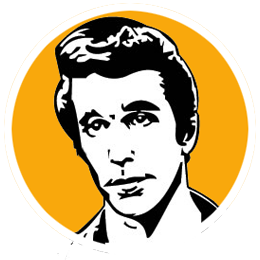 A
From its contemporary logo and package to its artisan roots this Tequila covers all of the bases inclusive of great, pure flavors.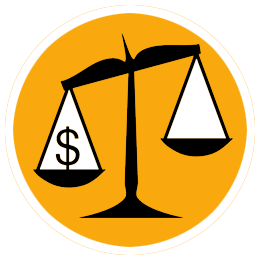 A
Top-drawer Tequila sold at under $30 is always a winner and the Suerte Blanco is spot on.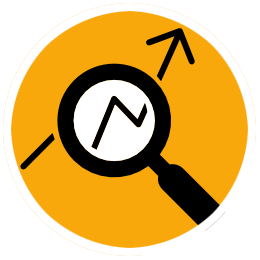 Two American friends love Tequila and dream of starting their own brand... (stop me if you've heard this before). While the story is far from unique the Tequila is unique and delicious. The Tequila is made at Tequilera Simbolo in the Highlands of Jalisco. Master Distiller Pedro Hernandez Barba crafts his Tequila from traditional methods using brick ovens for the cooking and a tahona (large stone wheel) to crush the agave that is then double distilled. The resulting blanco is rich and complex but ultimately clean and perfectly balanced.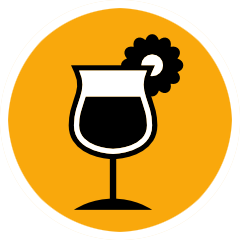 Tequila lovers know that quality blancos like Suerte are made for sipping. That's my preferred method but this does make a fine margarita and paloma.