Warship Reserved Black Strap Rum
The Data
Category Rum/Rhum
Sub-Category Rum
Origin Portland, OR
Retail Price $22
ABV 40%
Score 4 Stars/Exceptional!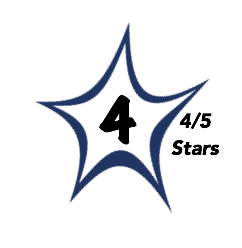 Brilliant, crystal clear.
The nose is very aromatic redolent of old-style Caribbean Rums with a wild scents of blackstrap molasses, grass, balsa wood, and licorice with supporting notes of raw coconut and dried coconut husks.
The palate echoes the nose delivering a dry, molasses-driven core with waves of spice and grassy accents that finish crisp with a bright dose of acidity.
Medium-bodied and very vibrant with a great balance of tamed, raw flavors that are perfectly balanced with a bright dose of acidity.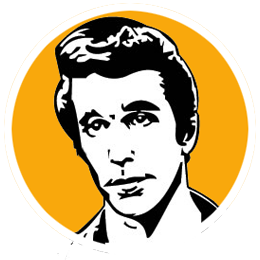 A
It's all about what is in the bottle and Warship offers something that is just not found in your typical American Rum bottling so we find it to be very cool.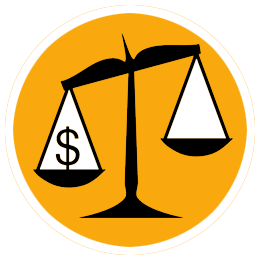 A
$22 a bottle for a small production Rum is a rarity in the USA so take advantage of the very friendly price point.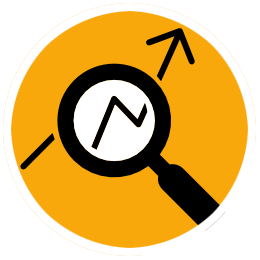 Warship starts its life in Paraguay with non-GMO, Fair Trade, and Organically Grown blackstrap molasses and then distilled in Paraguay before being shipped to Portland. The over-proof Rum (189.5 proof) arrives in Portland and Warship's proprietor Olivier Beaulieu-Grise corrects the alcohol by volume down to 40% and gently filters the Rum. No sugars are added to the final product. Some may want to get caught up on where the Rum is distilled but don't lose focus on the fact that it's a tasty Rum sold at a fair price.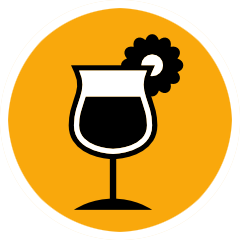 Sip chilled with lime juice and coconut water or enjoy it in a classic Daiquiri — it makes a killer Daiquiri.