Fabrizia Crema di Limoncello Liqueur
The Data
Category Liqueur
Sub-Category Liqueur
Origin Salem, NH
Retail Price $18.99
ABV 26%
Score 4 Stars/Exceptional!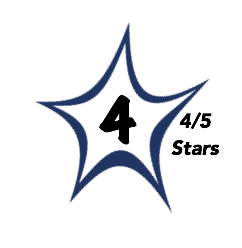 Cloudy and creamy with a pale golden hue.
The nose is fresh and slightly warming with bright scents of fresh cream with sweet lemon.
The palate echoes the nose delivering a soft and silky lemon cream core with subtle hints of blanched almonds and nougat.
Medium-bodied with soft cream and sweet lemon notes with enough bright zest notes to keep it fresh.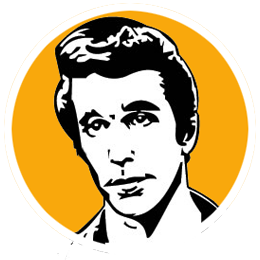 A
An independent, family owned spirit company making bright, citrus-based liqueurs in the classic Old World manner is very cool indeed.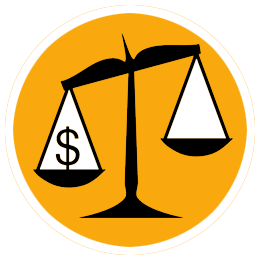 A
A true small-batch spirit with quality, charm, and style being sold for under $20 a bottle is always a bargain.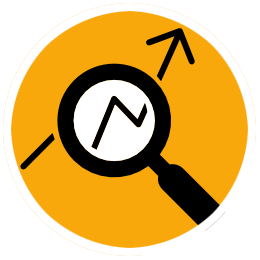 Fabrizia is a small, family owned and managed company based in Salem, NH. Brothers Phil and Nick Mastroianni founded the company in 2008. The Fabrizia Crema di Limoncello is made in a fairly straightforward manner. Eighty percent of the final product is their classic Limoncello (see the Limoncello review for details on its production) with 20% comprised of an alcohol cream from Wisconsin. At first sip I thought that it was perhaps too subtle as the cream muted the bright citrus notes. But the second sip convinced me that this is a beautiful and complex Liqueur and a great alternative to the classic Limoncello for those who may not love the tart, vibrant citrus zest flavors as much as I do.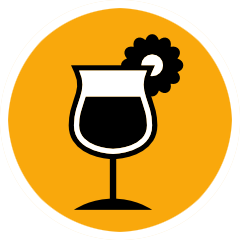 Sip chilled and neat after dinner. It can also work brilliantly as a base to a cold fruit sauce served on dense cakes and fruit tarts.