Fabrizia Blood Orange Liqueur
The Data
Category Liqueur
Sub-Category Liqueur
Origin Salem, NH
Retail Price $18.99
ABV 27%
Score 4.5 Stars/Exceptional! +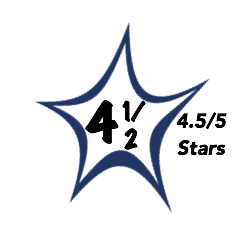 Cloudy with a pale orange to golden color.
The nose is amazingly appealing and complex with the scents of freshly cut blood oranges rising from the glass with waves of zest and orange hard candies.
The palate fully concurs with the nose delivering a vibrant orange-driven core with a generous dose of bright acidity with bright zesty accents.
Medium-bodied with vibrant acidity and perfectly proportioned flavors.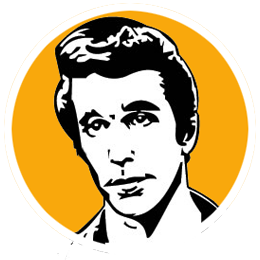 A
An independent, family owned spirit company making bright, citrus-based liqueurs in the classic Old World manner is very cool indeed.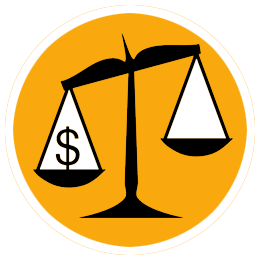 A
A true small-batch spirit with quality, charm, and style being sold for under $20 a bottle is always a bargain.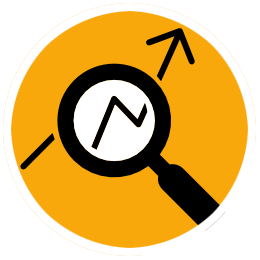 Fabrizia is a small, family owned and managed company based in Salem, NH. Brothers Phil and Nick Mastroianni founded the company in 2008. The Fabrizia Blood Orange Liqueur is made in a process you would find in the South of Italy as the fruit is carefully selected avoiding green or damaged fruit as only the freshly cut zest is used. The fruit is sourced from both Sicily and California. The zest is steeped in neutral spirit for a period of 40 days. After the zest has given all of its flavor to the alcohol a simple syrup is added. That's it. Neutral spirit, fresh citrus zest, and simple syrup (water and sugar) are all that you will find in the handmade Fabrizia products.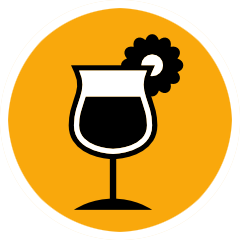 Sip well chilled — it is much more vibrant when served chilled — or enjoy in cocktails. While Liqueurs like this are typically sipped after dinner the Fabrizia Blood Orange Liqueur is so crisp that it can be sipped as an aperitif before dinner.