Early Times Bottled-in-Bond Kentucky Straight Bourbon
The Data
Category Whiskey
Sub-Category Kentucky Straight Bourbon
Origin Kentucky
Retail Price $22.99
ABV 50%
Score 4.5 Stars/Exceptional! +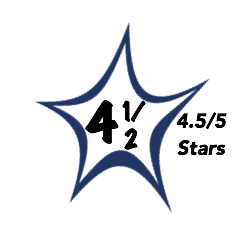 Brilliant, deep copper color.
The nose is beautifully complex while also straightforward offering scents of caramel, orange zest, wild honey, and cinnamon dusted tea biscuits with accents of cocoa, oak, and ginger.
The palate echoes the nose delivering a caramel and citrus-driven core with waves of brown baking spices, ginger snaps, dark chocolate, and oak.
Full-bodied and perfectly balanced offering a rich core with very nimble flavors, which is quite a feat considering the strength.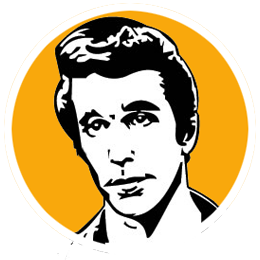 A
A commemoration of the first Early Times Bottled-in-Bond Bourbon of 75 years ago is top-shelf cool and we could hardly wait to crack the bottle open.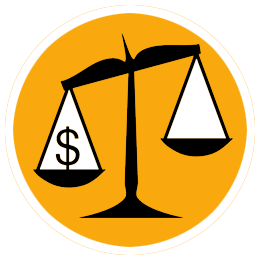 A
Why buy one bottle when you have two hands? It's that good of a deal. At just over $20 for a liter of mature and tasty BIB Bourbon, this Early Times bottling will have a very satisfied and loyal following.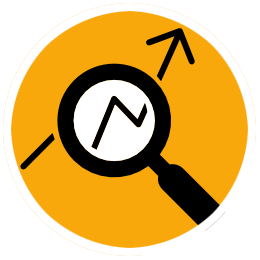 Early Times first offered their Bottled-in-Bond Bourbon 75 years ago. This revival bottling could not come at a better time. As Bourbon prices rise and rise and the stories get ever more murky a beautiful Bourbon full of flavor and short on frills being sold at a bargain price tag is gift to Bourbon drinkers everywhere. This charming Bourbon was created at DSP-KY-354, the Early Times distillery in Louisville, Kentucky. It is made with a mash bill of 79% corn, 11% rye, and 10% malted barley fermented with proprietary yeast, distilled, and then aged in new charred oak for a minimum of four years. Enjoy!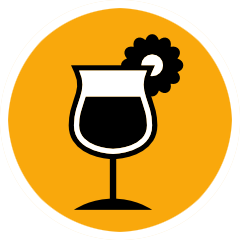 The perfect balance and vibrant flavors are remarkably inviting at full-strength but a splash of water only expands the aromas and flavors. Good news for dedicated rocks drinkers, the Early Times BIB Bourbon retains its beauty served over ice.