The Data
Category Vodka/Aquavit
Sub-Category Vodka
Origin Distillery Cooymans International in Tilburg, Holland
Retail Price $24.99
ABV 40%
Score 4.5 Stars/Exceptional! +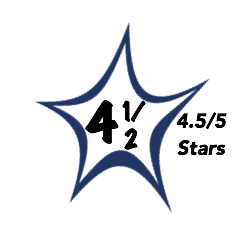 Brilliant, crystal clear.
The nose is expressive while ultra clean with bright, nearly sweet scents of wheat with supporting notes of pear, citrus, and mineral.
The palate echoes the nose delivering a grain-driven core flanked by ripe orchard fruit, citrus zest, and a wet river stone like minerality that defines the finish.
Medium-bodied showing perfect balance with a silky texture and a pristine finish.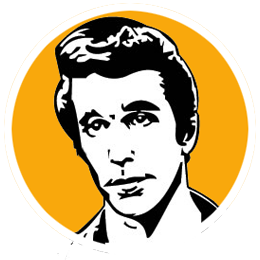 A
Van Gogh is best known for their quality, unique flavors. At the first sip of their pure Vodka and you understand that the base spirit is the primary star of the show.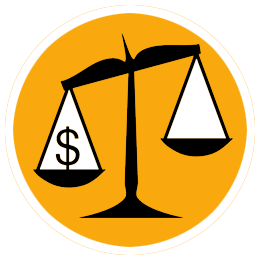 B+
Sold in the middle $20 range it sits on par with the premium European Vodkas and a good bit more affordable than the ultra-premium class while surpassing many of them in terms of quality.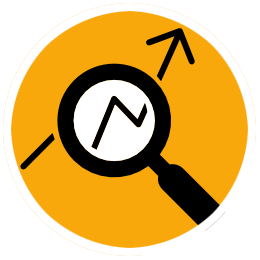 From the very first rising scents from the glass the unmistakable characteristics of wheat Vodka greet the nose. Further exploration reveals much more as the Van Gogh Vodka offers a complex fruit and mineral tapestry as well. The signature Van Gogh Vodka is crafted with wheat from Holland, Germany, and France. It is perhaps this blend of wheat that makes Van Gogh exceptional. Van Gogh is made in small batches at Distillery Cooymans International in Tilburg, Holland by third generation master distiller Tim Vos. Van Gogh offers 16 expressions — 15 flavors and their flagship, un-flavored, triple wheat Van Gogh Vodka.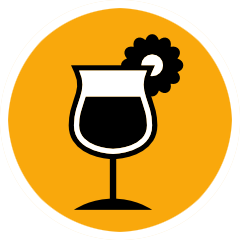 Serve chilled or in a Vodka Martini. The Van Gogh Vodka will of course work in all of your favorite Vodka cocktails and we very much like it in a Mule as it marries perfectly with quality ginger beer.