Blue Nectar Founder's Blend Añejo, 100% Agave Tequila
The Data
Category Tequila
Sub-Category Añejo, 100% Agave Tequila
Origin
Retail Price $64.99
ABV 40%
Score 3 Stars/Brilliant!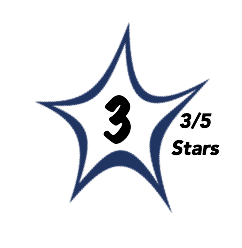 Brilliant, deep copper color.
The nose is filled with the scents of charred oak and sweet baked agave with supporting notes of sweet toffee, vanilla, and hints of pickle barrel.
The palate is in agreement with the nose delivering a sweet fruit and toffee core flanked by astringent wood notes that envelope the baked agave was more aggressive than anticipated.
Full-bodied with loads of spice and a very sweet, fruity core.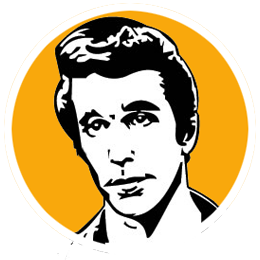 C
We are huge Tequila fans at BevX but this enthusiasm can be challenged when wood trod on the unique agave flavors we crave.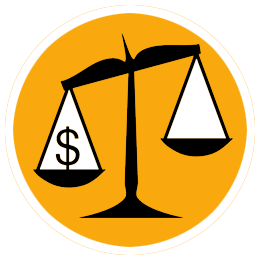 C
At $65 a bottle it is not out of line for a premium aged Tequila but we are not exactly sold.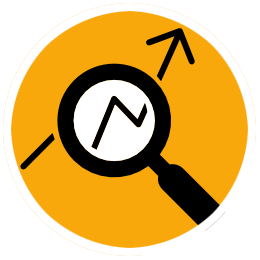 This dense and woody, sweet Tequila is double-distilled and then aged for one to two years in charred American oak barrels and blended with extra añejo, including a limited production five year old extra añejo. The brand is a creation of a father and son team in America as the furthermost possible expression of their love of Tequila.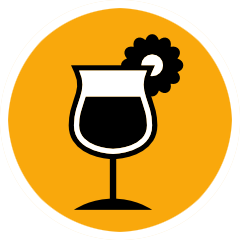 Sip neat or over ice after dinner.