Lost Distillery Co. Stratheden Blended Malt Scotch Whisky
The Data
Category Whisky
Sub-Category Blended Malt Scotch Whisky
Origin
Retail Price $63
ABV 46%
Score 4.5 Stars/Exceptional! +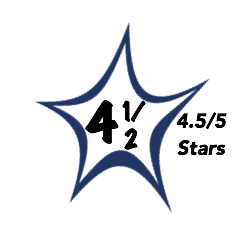 The nose is complex and expressive with waves of apple and pear married with dried fruits, Sherry, orange peel, and dry caramel with supporting notes of orange peel, leather, and oak.
The palate echoes the nose delivering a soft, fruit-driven core with brown baking spices and mineral rising on the back palate presented with a bright dose of acidity and sweet oak finish.
Medium to full-bodied with an incredible number of layers of flavors conspiring to create a complex malt with great balance.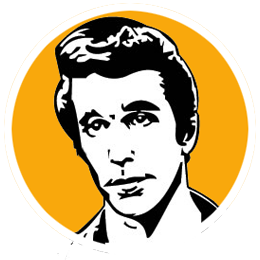 A
I am a big fan of the Lost Distillery Co. concept and execution of this very imaginative project making it very cool in our estimation.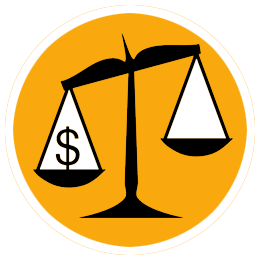 B
Selling at just above $60 a bottle it is very much in line with today's Whisky market.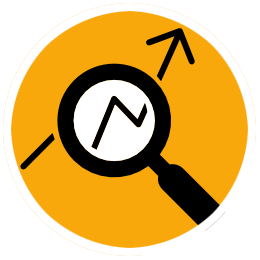 The Lost Distillery Co. has a very cool and ambitious mission — recreate Whiskies from long-lost Scottish distilleries. At present there is a small set of these Lost Distillery drams available in the USA. This expression is based on the lost distillery, Stratheden. Stratheden was founded in 1829 in the old market town of Auchtermuchty, Scotland north of Glenrothes and south of Perth. The Whiskies made here had a pronounced Sherry influence with rich malt tones. Stratheden closed in 1926 due to a lack of sales impacted greatly by Prohibition in America.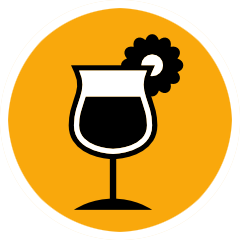 Sip neat with a small splash of water. I would suggest that you avoid ice with most single malts and especially with complex malts like the Lost Stratheden.