Lost Distillery Co. Gerston Blended Malt Scotch Whisky
The Data
Category Whisky
Sub-Category Blended Malt Scotch Whisky
Origin
Retail Price $63
ABV 46%
Score 4 Stars/Exceptional!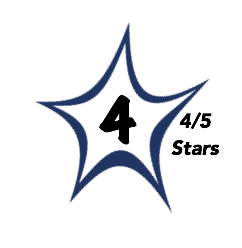 Brilliant, pale golden color.
The nose is filled with the scents of sweet malt and honey with supporting notes of roasted nuts and butter toffee offering accents of mineral and subtle smoke notes.
The palate fully concurs with the nose delivering a rich, buttery malt-driven core with waves of spice, honey, caramel, and citrus zest to add lift and vibrancy.
Medium to full-bodied with rich caramel and toffee flavors balanced perfectly with bright citrus-like acidity.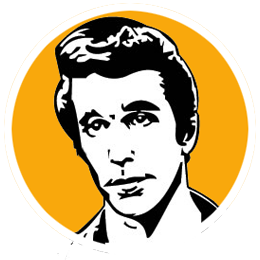 A
I am a big fan of the Lost Distillery Co. concept and execution of this very imaginative project.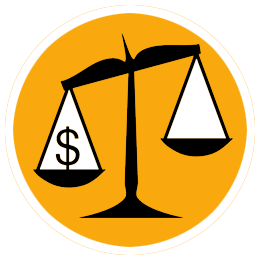 B
Selling at just above $60 a bottle it is very much in line with today's Whisky market.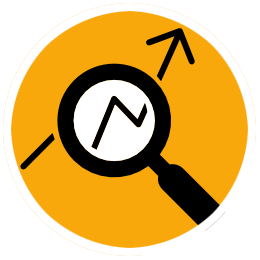 The Lost Distillery Co. has a very cool and ambitious mission — recreate Whiskies from long-lost Scottish distilleries. At present there is a small set of these Lost Distillery drams available in the USA. This expression is based on the lost distillery, Gerston. Gerston was a well-regarded distillery that actually had two lives being founded in 1796 but closed in 1882 only to be relaunched by different owners in 1886. The Gerston distilleries were located in the remote northern Highlands. The first Gerston was a small family concern with a loyal following while the second Gerston was a larger scaled distillery that failed to catch wind and closed for good in 1914.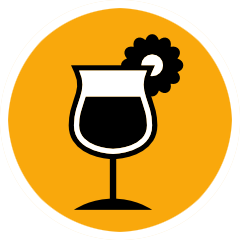 Sip neat with a small splash of water. I would suggest that you avoid ice.