Lost Distillery Co. Auchnagie Blended Malt Scotch Whisky
The Data
Category Whisky
Sub-Category Blended Malt Scotch Whisky
Origin
Retail Price $63
ABV 46%
Score 4 Stars/Exceptional!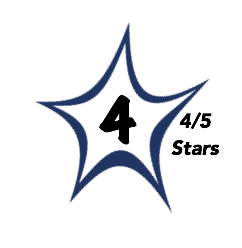 Brilliant, pale golden straw color.
The aromatics are very enticing offering a mélange of sweet pear, citrus, and toasted grains with supporting notes of wild honey, ginger, and hints of nutmeg.
The palate is in agreement with the nose delivering a vibrant fruit and citrus core with a bright dose of acidity that gives way to soft honey and spice accents on the finish.
Medium to full-bodied with loads of acidity enveloping sweet orchard fruits, spice, and honey.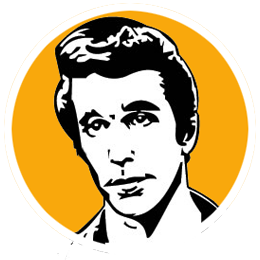 A
I am a big fan of the Lost Distillery Co. concept and execution of this very imaginative project.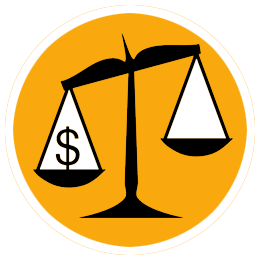 B
Selling at just above $60 a bottle it is very much in line with today's Whisky market.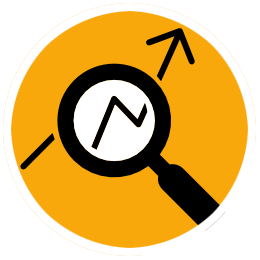 The Lost Distillery Co. has a very cool and ambitious mission — recreate Whiskies from long-lost Scottish distilleries. At present there is a small set of these Lost Distillery drams available in the USA. This expression is based on the lost distillery, Auchnagie. Auchnagie was founded in 1812 by James Duff an earlier influential figure in the world of Whisky. Despite being selected by Dewar's for their now famous blends, the distillery was forced to shutter in 1912.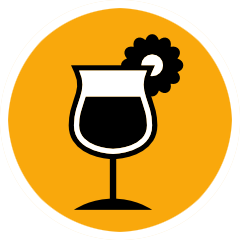 Sip neat with a small splash of water. I would suggest that you avoid ice.