The Data
Category Rum/Rhum
Sub-Category Flavored Rum
Origin Ponce
Retail Price $13.99
ABV 30%
Score 4.5 Stars/Exceptional! +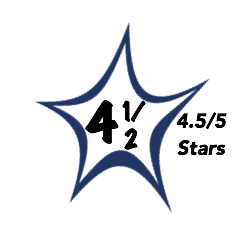 Brilliant, crystal clear.
The nose is filled with the scents of baked pineapple with soft, vanilla-accented white Rum offering hints of lime and honey.
The palate echoes the nose delivering a lush, sweet, and juicy pineapple core with flanking tart pineapple acidity, silky Rum, and vibrant citrus.
Medium-bodied with ripe and sweet pineapple a its core with enough bright citrus-like acidity to keep it fresh.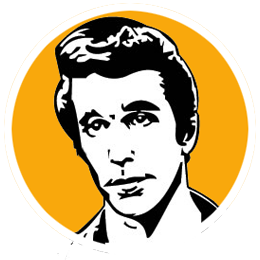 A
Much to my amazment flavored Rum can be very cool especially when fresh and perfectly balanced. By now I should know better than to doubt anything from Destileria Serrallés.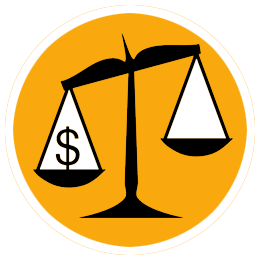 A+
At $13.99 (better in competitive markets) the Don Q Piña is one hell of a value making summer happy hour better and cheaper.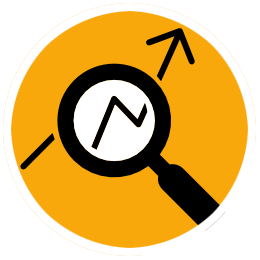 Flavored Rum is by and large a very unsexy category. Most of the products in this segment are sickening sweet, reeking of plastic flavors, and showing colors not found in nature. Of course this isn't good enough for Destileria Serrallés and their Don Q brand as they have created this fantastic Piña flavor with real Rum (aged 1.5 years) and real pineapple juice. The team at Serrallés has done it again and I should have never doubted them.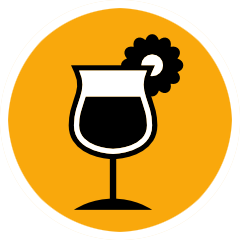 Serve over ice or make a simple cocktail blended 50/50 with coconut water and a squeeze of lime, then shaken and strained. Even the laziest bartender can get behind this drink.