Vermont Spirits Coppers Barrel Gin
The Data
Category Gin/Genever
Sub-Category Gin
Origin Vermont
Retail Price $32.99
ABV 42.5%
Score 3.5 Stars/Brilliant! +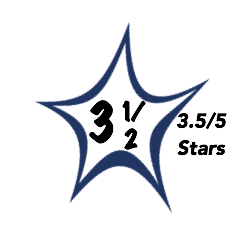 Brilliant, pale copper color.
The nose is very expressive leading with a bright blast of cinnamon and tropical fruits marking a clear departure from the original Coppers Gin.
The palate echoes the nose as the brown baking spices from the barrels dominate the flavor profile while accentuating the cassia and cardamon with accents of caramel and toasted coconut.
Full-bodied with bold wood notes that have won the battle versus the softer, more subtle botanical accents of the Coppers Gin.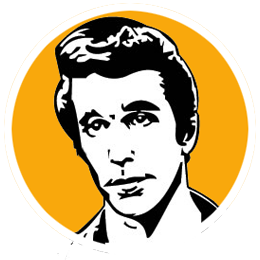 B
Wood aged Gin is always an intriguing spirit as the execution of the addition of wood without the subtraction of subtle classic Gin notes remains illusive.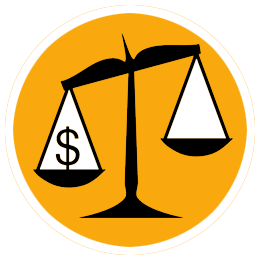 C+
Selling in the mid $30 range this barrel aged Gin is well inline with other barrel aged Gins.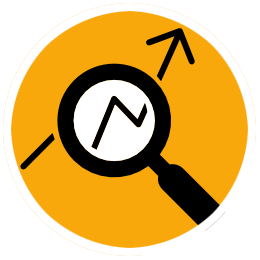 The Coppers Gin is named for coins issued by the Republic of Vermont in 1785. This barrel aged Gin utilizes the terrific Coppers Gin that is then aged in both Hungarian and American charred oak casks. The barrels are the star of the show dominating both the aromatics and the flavors leaving little juniper impression to be found. This style will delight those who love their spirits with a generous dose of wood.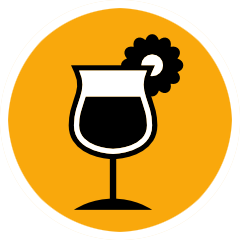 Sip slightly chilled or perhaps over ice treating this barrel aged Gin as a brown spirit rather than a classic Gin.