Vermont Spirits Gold Vodka
The Data
Category Vodka/Aquavit
Sub-Category Vodka
Origin Vermont
Retail Price $42.99
ABV 40%
Score 4.5 Stars/Exceptional! +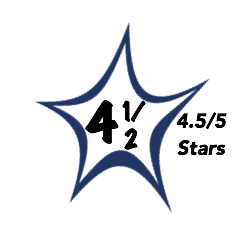 Brilliant, crystal clear.
The nose is wonderfully seductive and decadent being reminiscent of maple cakes with accents of toasted almonds and mineral.
The palate affirms the fabulous nose being wonderfully lush and silky with a mildly sweet and pleasingly assertive minerality that adds structure and style.
Medium-bodied with a rich, velvet-like texture while delivering bright acidity resulting in perfect balance.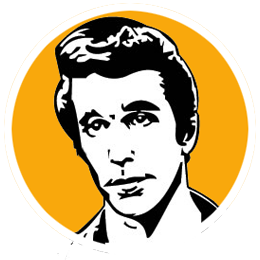 A
I have been a fan of the Vermont Spirits since their founding. The maple Vodka was among their first offerings and it's just as great today.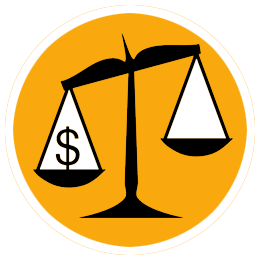 C+
Selling in the mid-forty dollar range this unique and tasty Vodka is clearly in the ultra-premium price zone.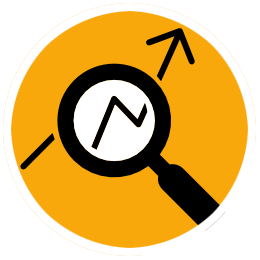 Simply lovely and utterly unique with aromatics and flavors seldom seen in Vodka. Made with 100% maple sap that is batch-distilled in a glass fractionating column and then gently filtered to preserve the distinct maple flavors. Vermont Spirits started by creating their unique maple Vodkas and these beautiful spirits are as good as ever - if not better.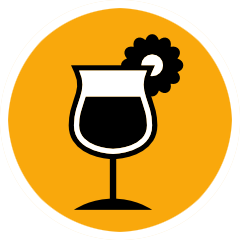 Sip chilled or in a dry Vodka martini. Of course you can use this great Vodka in all of your favorite Vodka cocktails but we hate to drown out the beautiful and complex flavors.