Vermont Spirits No. 14 Apple Brandy
The Data
Category Brandy
Sub-Category Brandy
Origin Vermont
Retail Price $52.99
ABV 40%
Score 4 Stars/Exceptional!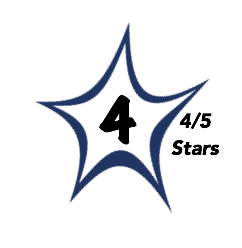 Brilliant, golden amber color.
The nose is filled with the scents of baked apples with accents of charred oak, butterscotch, nutmeg, and vanilla bean.
The palate echoes the nose delivering a rich, apple-driven core with waves of brown baking spices, pepper, oak, and ginger.
Medium-bodied with bright fruit supported by loads of oak, spice, and sharp ginger notes that add shape and intrigue.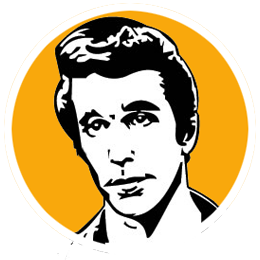 A
We love a great fruit brandy made with pure fruit and aged to perfection.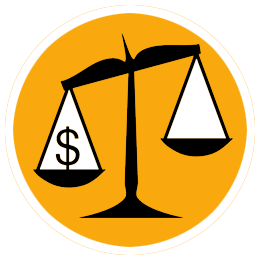 C
Selling in the middle $50 range this won't make it to the bargain shelf but that's not the point. I'm not certain of the quantities produced but I understand that it is scarce.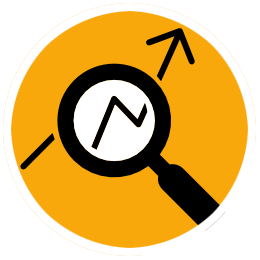 Vermont is not just famous for maple and pints of ice cream, it is also home to great number of apple orchards. Vermont apples are pressed and fermented into a raw cider and then distilled and rested in Hungarian oak casks. This apple brandy is not aged for a specific number of years rather they continually taste and bottle once the desired maturity is achieved. This charming brandy is a great American take on Calvados and we do love a tasty Calvados.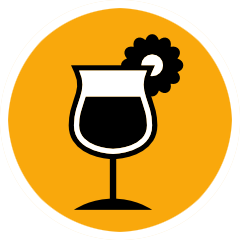 Sip neat after dinner or enjoy in a range of cocktails.