Vermont Spirits No. 14 Maple Spirit
The Data
Category Specialty
Sub-Category Maple Spirit
Origin Vermont
Retail Price $58.99
ABV 40%
Score 4.5 Stars/Exceptional! +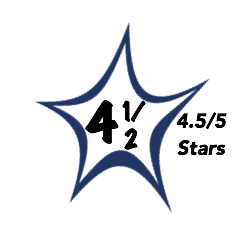 Brilliant, golden amber color.
The nose is filled with rich and decadent scents of dense maple, oak, and complex brown baking spices with hints of caramel and toffee.
The palate is in full agreement with the nose delivering a dense maple and caramel core that exhibits a silky texture with flanking notes of spice, oak, and roasted nuts.
Medium to full-bodied with rich and decadent flavors that is kept in ideal balance by a surprising dose of fresh acidity.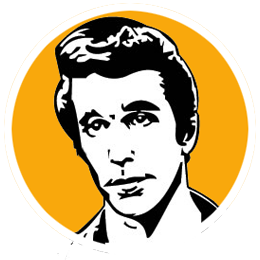 A
Vermont has clearly mastered maple spirits as this unique specialty spirit offers amazing flavors with balance and style.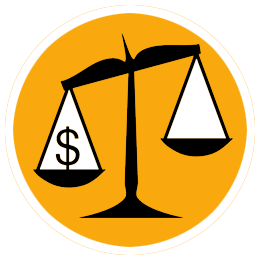 C
At nearly $60 a bottle this delicious spirit will have a limited audience and for those who do add a bottle to their collection it is poured sparingly.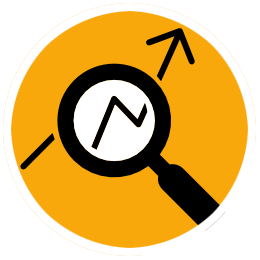 Much like their wonderful Vodka, this unique spirit begins with pure maple sap that is then fermented and then distilled. The Maple Spirit is distilled to a much lower proof than the Vodka (125 proof) to retain maximum maple flavors. The bold maple spirit is then aged in Hungarian oak casks until it reaches optimum maturity. The Vermont Spirits No. 14 Maple offers flavors and a texture reminiscent to a quality, aged Rum with an accent that you just can't seem to identify but you know you love it.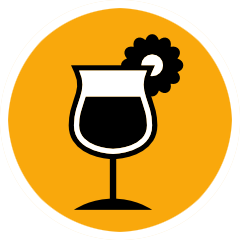 Sip this spirit neat or chilled - most any addition would simply be a subtraction.