Cannes Royale Extra Old Rum
The Data
Category Rum/Rhum
Sub-Category Rum
Origin
Retail Price $30
ABV 40%
Score 4 Stars/Exceptional!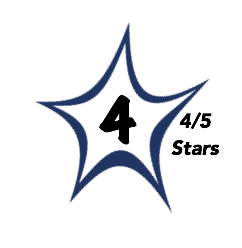 Brilliant, deep golden/copper color.
The nose is filled with the scents of dried fruits with caramel, toffee, and brown butter with generous brown baking spices, oak, and toasted walnuts.
The palate echoes the nose delivering a rich and surprisingly vibrant fruit and caramel centric core with flanking notes of spice, toffee, oak, and butterscotch.
Medium-bodied with rich and complex flavors while being perfectly proportioned and ideally balanced with a bright dose of acidity.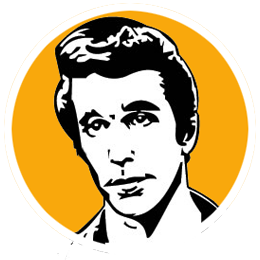 A
We love complex aged Rums when a beautiful spirit is mellowed and enhanced over time in wood.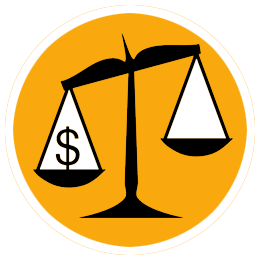 B+
At $30 a bottle this aged Rum is priced on par with Rums of comparable age and quality and an absolute bargain when taken in context of all brown, aged, sipping spirits.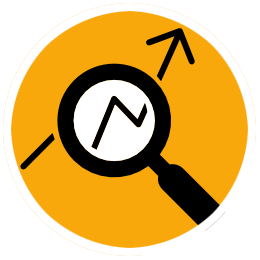 The Cannes Royale Extra Aged is a beautiful and complex sipping Rum created at the Eastern Caribbean Rum Company — established in 1998. This lovely Rum was made with Rums aged for up to eight years in toasted oak barrels. The Rums utilized in this blend have been created in both pot and column stills. Both molasses based Rum and cane juice Rums were also used. The result is a complex and extremely attractive Rum with pristine flavors and a natural color.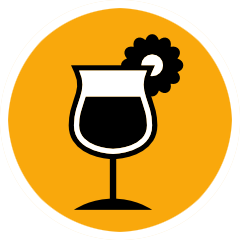 Enjoy in your favorite Rum cocktails — we like our Aged Rum Sidecar — or sip neat.