Vermont Spirits Coppers - Sugarwood Gin
The Data
Category Gin/Genever
Sub-Category Gin
Origin Vermont
Retail Price $34.99
ABV 45%
Score 4.5 Stars/Exceptional! +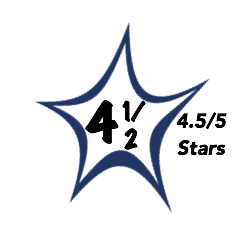 Brilliant, crystal clear.
The nose is very inviting and complex with beautiful scents of orange and juniper with flanking notes of earthy angelica root and citrus.
The palate concurs with the nose while delivering a rich and slightly sweet, maple spirit core dosed with juniper, orange, and green tea.
Full-bodied with a silky and semisweet core spiked with fresh botanicals while being perfectly balanced with a bright dose of citrus-like acidity.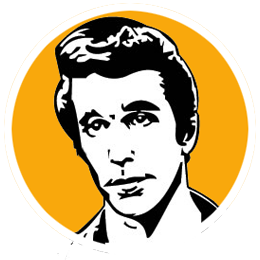 A
I have been a fan of the Vermont Spirits since their founding. The Coppers Sugarwood Gin is unique style and it's very hard to stop sipping.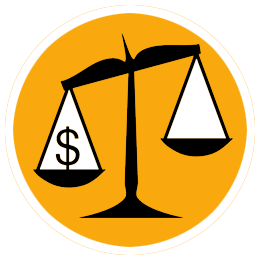 C+
Selling in the mid-$30 range the Sugarwood Gin from Vermont Spirits is not on anyone's bargain list but its great and unique flavors match the sticker price.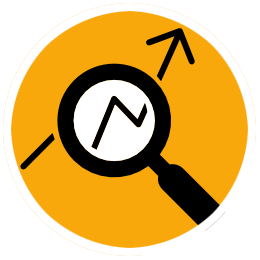 The Coppers Gin is named for coins issued by the Republic of Vermont in 1785. The Sugarwood expression is made with their famous maple spirit base distilled with wild juniper berries picked in Northern Vermont along with angelica root, cassia, orange peel, and green tea. Sugarwood is a wonderful hybrid style Gin being part Genever and part American style Gin with lovely sweet maple spirit notes that add additional lift to the vibrant botanicals while still finishing dry as the orange peel notes linger for minutes.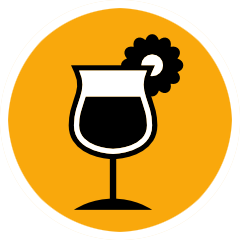 Serve chilled with as little interference possible as this complex Gin is a ready-made cocktail.