Kilbeggan Single Grain Irish Whiskey
The Data
Category Whiskey
Sub-Category Single Grain Irish Whiskey
Origin Kilbeggan
Retail Price $29.99
ABV 43%
Score 3 Stars/Brilliant!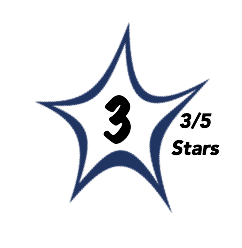 The nose offers scents of sweet grain with vanilla fudge and subtle accents of citrus and nutmeg.
The palate echoes the nose delivering a sweet grain core with assertive black pepper and oak notes with a hearty dose of wood tannins.
Medium-bodied with rich, sweet grain notes that are overwhelmed by alcohol heat and spice with astringent wood accents rising on the finish.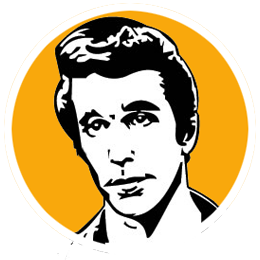 A
We love grain Whiskies and each time a new grain Whiskey is introduced we think that we get one step closer to the understanding and appreciation of grain Whiskey.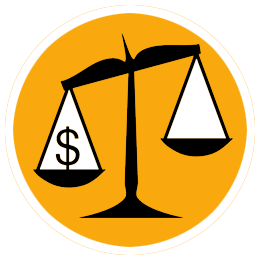 B
Selling at $30 this new grain Whiskey will attract buyers seeking to fill out this category in their collections.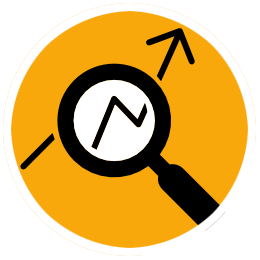 For those who are seeking more Single Grain Irish Whiskies — your wish is about to come true. The Kilbeggan Single Grain Irish is pushing out to stores and bars in America now (fall 2017). This Whiskey joins Beam's other grain Whiskey, Greenore that has been created from the same source at their distillery in County Louth. We prefer the Greenore at the moment. Grain Whiskey fans will be seeing a number of Single Grain Irish being introduced this fall so clear some space on your bar.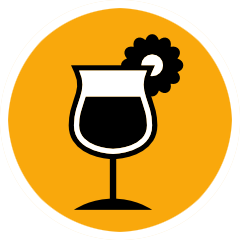 Sip neat, over ice, or perhaps in your favorite Whiskey cocktail.