Egan's Single Grain Irish Whiskey
The Data
Category Whiskey
Sub-Category Single Grain Irish Whiskey
Origin Offaly
Retail Price $45
ABV 46%
Score 4.5 Stars/Exceptional! +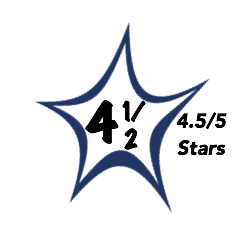 The aromatics are beautifully perfumed with layers of vanilla, salted caramel, and blanched almonds with accents of allspice and brown butter.
The palate echoes the nose delivering a rich caramel and vanilla focused core with flanking notes of oak and brown baking spices that finishes dry.
Medium-bodied with perfect balance and long, lingering flavors that become both dry and sweet.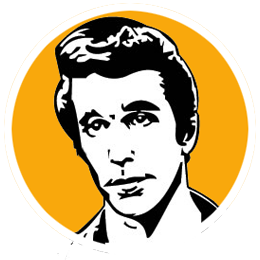 A
We always love a good grain Whiskey. With the influx of Single Malts coming from Ireland in recent years this imbalance must be filled by new grain Whiskies. Among these new grain Whiskies the Egan's Vintage is the best thus far.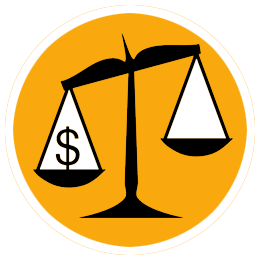 B
It's not cheap at $45 bottle, yet this is our new favorite Irish Grain Whiskey so we don't mind the asking price.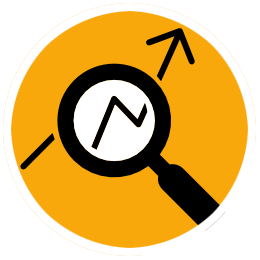 The Egan's Vintage Grain was put in cask in 2009 and bottled in 2017. It rested for eight-plus years in ex-Bourbon casks and was bottled at 46% with no chill-filtration. Despite being bottled over-proof the Whiskey is not at all hot on the palate rather being wonderfully soft and harmonious. This bottling represents the second offering from the Egan's brand. The sixth generation of Egans, direct descendants of Patrick Egan Sr., who founded the brand in County Offaly in 1852 now piloting the family brand.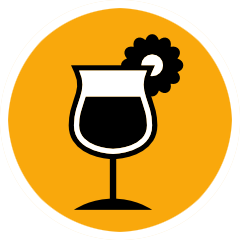 Sip neat with a small splash of water as the water helps the Whiskey to bloom revealing all of its complex and layered flavors.