Old Forester Birthday 2017 Kentucky Straight Bourbon
The Data
Category Whiskey
Sub-Category Kentucky Straight Bourbon
Origin Louisville, KY
Retail Price $79.99
ABV 48%
Score 4.5 Stars/Exceptional! +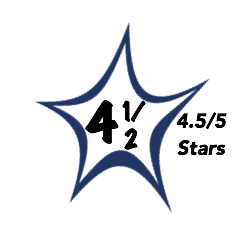 Brilliant, deep amber color.
The complex aromatics certainly go to 11! It features generous scents of oak, dark chocolate, dried orchard fruits, orange zest, black pepper, toffee, dried herbs and flowers, with loads of brown baking spices.
The palate echoes the nose delivering pepper and oak with lush and spicy fruit, caramel core, and dark chocolate with rising accents of allspice and clove.
This is a full-throttle Bourbon that marries intensity with complexity.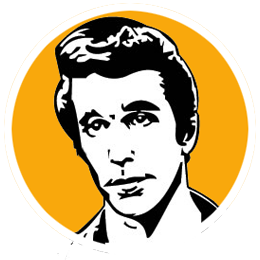 A
The Old Forester Birthday edition is one of my favorite Bourbon offerings and it never disappoints while managing to be different each and every time.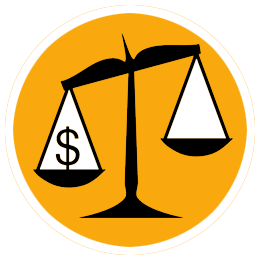 B
It's not cheap but did you think it would be or could be? This is a rare, limited edition that is savored by Bourbon lovers everywhere who are lucky enough to capture a bottle.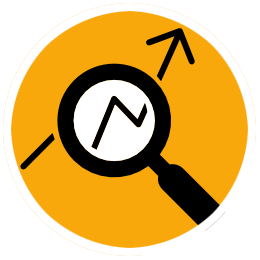 This is the 17th edition of the Birthday Bourbon and an instant classic. It's made from a single day of production, May 27, 2005. At the time of bottling these casks were 12 years-old and they had matured in two different warehouse locations: 4th floor of G warehouse and the 5th floor of K warehouse. There are slight variations offered this year. Thanks to a drop in proof at the time of bottling some bottles are presented at 95.4 proof while most are bottled at 48% abv or 96 proof.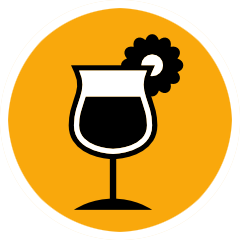 A splash of water is nearly mandatory as it brings all of the flavors and aromatics into focus and tames the fiery strength.