Ardbeg An Oa Single Malt Scotch Whisky
The Data
Category Whisky
Sub-Category Single Malt Scotch Whisky
Origin Islay
Retail Price $59.99
ABV 46.6%
Score 5 Stars/Supreme!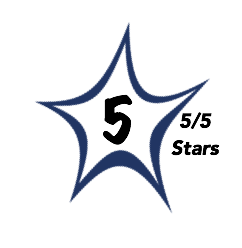 The aromatics are incredibly generous and complex offering scents of dried fruits and rich caramel with toffee, butterscotch, oak, bonfire, peat, sea salt, ginger, and dark chocolate.
The palate echoes the nose delivering a lush fruit and honey-driven core with assertive flanking notes of smoke, peat, anise, and toasted malt.
Full-bodied, while certainly not as powerful as some Ardbeg expressions, with ideal balance thanks to a bright dose of acidity that tames the long, sweet finish.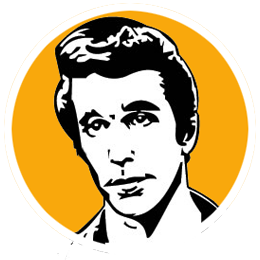 A
The Ardbeg An Oa is very cool being the best new release from this famed Islay distiller in years.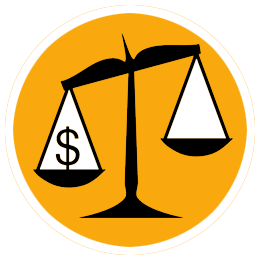 A
Retailing at $60 a bottle this lovely expression from Ardbeg will earn a legion of fans seeking top-shelf single malt at a sensible price.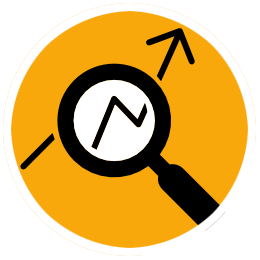 Named for the Mull of Oa on the southwest of Islay this new expression from Ardbeg is one of the most exciting Whiskies of this year and perhaps the decade. This complex beauty is aged in a combination of cask types married in what Ardbeg likes to call a "gathering vat." Cask types for maturation include Pedro Ximénex Sherry, ex-Bourbon, and a bit of charred virgin oak. The combination of bold and lovely flavors along with the approachable price tag makes this a very popular Whisky for years to come.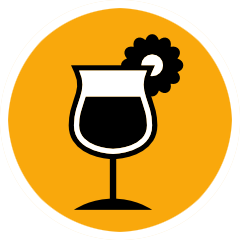 Sip neat with minimal to no interference. Despite its 46.6% abv it drinks beautifully without water, but as in most cases, it really blossoms with a drop or two of water.