Santo Pura Mezquila 100% Agave Spirit
The Data
Category Agave Spirit
Sub-Category Agave Spirit
Origin
Retail Price $55
ABV 40%
Score 4 Stars/Exceptional!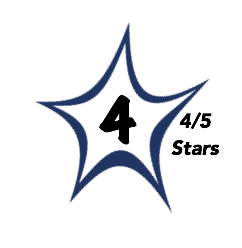 Brilliant, crystal clear.
The aromatics are quite complex and alluring with tropical-like fruits that signal baked agave with notes of citrus, smoke, soursop, and subtle earth and sea salt accents.
The palate echoes the nose delivering a vibrant, agave fruit core with waves of spice, smoke, citrus, and baked root vegetable notes with a peppery smoke finish.
Medium to full-bodied with complex and vibrant flavors and ideal balance thanks to a generous dose of acidity.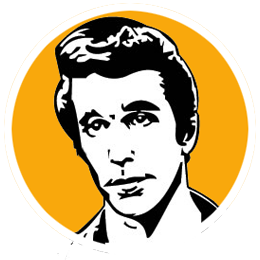 A
I loved the concept before I took my first sip and it's easy to see how the Santo Puro Mezquila will inspire new agave adventures.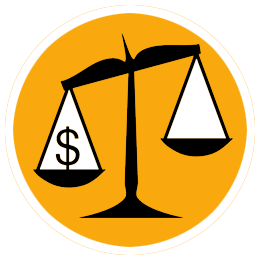 C
At $55 a bottle the experimental spirits buyer may take a pass, while the agave enthusiasts will surely come along for the ride.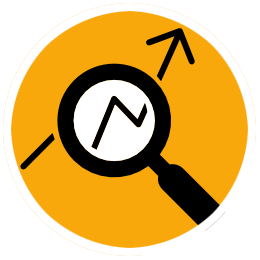 Santo Puro Mezquila is a pure agave blend made from Blue Variety Tequilana Weber agave and 100% Espadin agave portioned 50/50. Essentially this is a blend of Tequila and Espadin Mezcal. As every bartender will tell you, Mezcal can take over a drink and the half portion of Mezcal in this spirit is certainly the dominant force. This is a celebrity spirits venture (Sammy Hagar and Adam Levine) with much technical and hands-on assistance provided by Juan Eduardo Nuñez, third genera­tion Master Distiller from El Viejito in the Jalisco Highlands. The package is simple while cool as is the concept so we are looking at another hit in the making.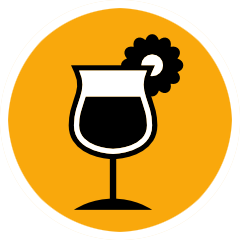 Sip chilled or in your favorite agave spirit cocktails. I like it with tamarind soda and a shot of mango juice served tall over ice.