Vespertino Tequila Cream Liqueur
The Data
Category Liqueur
Sub-Category Liqueur
Origin
Retail Price $21.99
ABV 30%
Score 4.5 Stars/Exceptional! +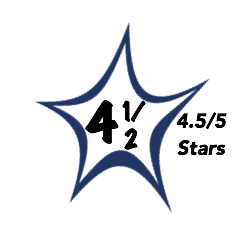 Milky, mocha/almond color.
The aromatics are wonderfully seductive with scents of cinnamon, caramel, freshly grated brown sugar, and vanilla with hints of milk chocolate, cream, and subtle fruity Tequila accents.
The palate echoes the nose delivering a silky creamy core with an explosion of chocolate supported by brown baking spices, rich cream, and vanilla bean.
Medium-bodied with a lush, velvety center with intriguing spice notes and a pleasing balance.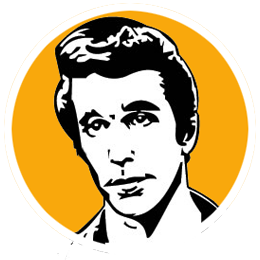 A
Cream Liqueurs are hardly new and we have sampled our share of Tequila Creams without ever encountering one with this charm and complexity.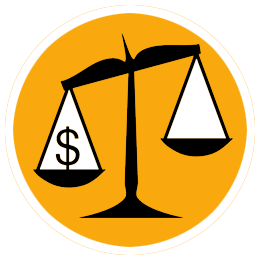 A
Selling at just above $20 a bottle this lovely cream Liqueur offers tremendous value for money.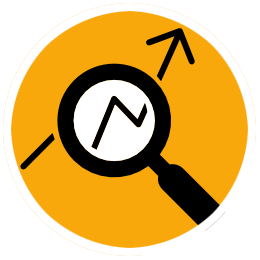 Vespertino is a new star in the cream Liqueur category. The Silver Tequila base is the ideal canvas for the alluring and complex flavors of fresh cream, brown sugar, cinnamon, cocoa, and vanilla. The name Vespertino means evening in Spanish and the flavors echoes that meaning with its suggestion of rich desserts offered south of the border. Vespertino launched in February 2017 and has rapidly become available in over a dozen states with many more coming soon.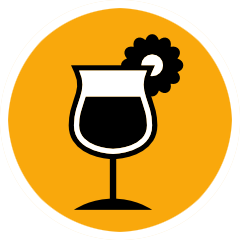 Serve chilled after dinner. Vespertino needs nothing but a glass but it does work beautifully in a wide range of cocktails ranging from iced to hot.