D. George Benham's Sonoma Dry Gin
The Data
Category Gin/Genever
Sub-Category Gin
Origin California
Retail Price $40
ABV 45%
Score 4.5 Stars/Exceptional! +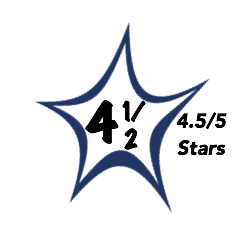 Brilliant, crystal clear.
The nose offers a bold but harmonious bouquet of bright botanicals ranging from juniper to citrus, ginger, and peppermint to name a few.
The palate echoes the nose delivering a bright and bold citrus core with waves of galangal and flanking notes of coriander, juniper, and vibrant grains of paradise.
Full-bodied and mind-blowing with a rich and silky texture and bold flavors with the peppermint rising on the finish. This Gin is not for the timid but if you love a powerful Gin this may soon become your favorite.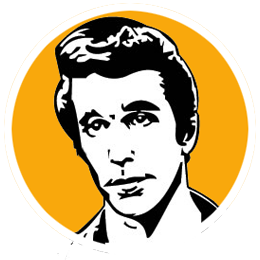 A
We are dedicated Gin lovers and we love to see distillers that let Gin be "Gin" showing bright and bold aromatics and flavors.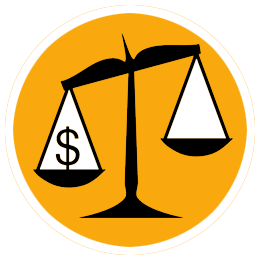 B
Selling at $40 a bottle it's not going to make the bargain bin but it will be an indispensable member of the Gin lovers drinks cabinet.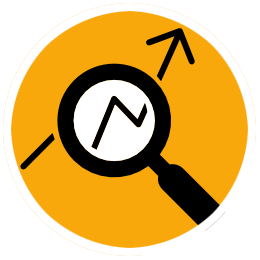 D. George Benham's Sonoma Dry Gin is made at Graton Distilling in Western Sonoma County, CA. The distillery was created by Derek Benham, a man that got his start in the business selling wine out the trunk of his car. His adventurous nature led to the founding of Graton Distilling and his dry Gin in 2016. This bold and flavorful Gin is made with a blend of 12 botanicals with Italian juniper in the lead followed by coriander, buddha's hand, citrus, orris root, angelica, galangal, grains of paradise, star anise, cardamon, chamomile, and peppermint. The flavors marry wonderfully while showing their individual brilliance due to a unique fractional vapor distilling that extracts each botanical as a singular aromatic/flavor.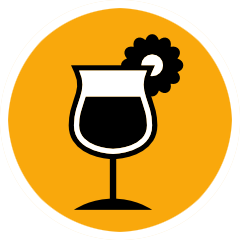 This incredibly flavorful Gin should be allowed to shine so keep it simple.