Grand Traverse Distillery True North Rye Vodka
The Data
Category Vodka/Aquavit
Sub-Category Vodka
Origin Grand Traverse, MI
Retail Price $29.99
ABV 40%
Score 5 Stars/Supreme!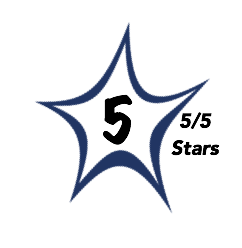 Brilliant, crystal clear.
Beautiful aromatics offering scents of lemon curd, dried black fruits, dried flowers, spicy rye bread, and subtle mineral notes.
The palate echoes the nose delivering the complex set of flavors set on a silky, viscous texture that carries the vibrant and rich flavors like a fluffy cloud.
Medium-bodied and sure to destroy any ideas you may have about Vodka being a tasteless and neutral spirit.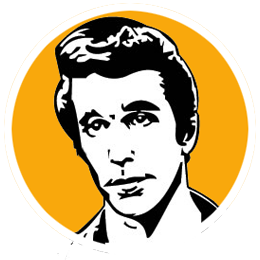 A
The Grand Traverse Distillery True North Rye Vodka is a fabulous spirit that just happens to be a Vodka. Through away all prejudice and sample the new craft standard.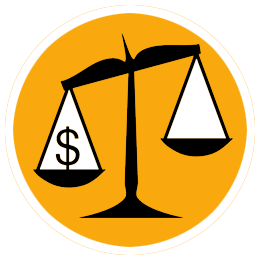 A
At $30 a bottle it's not found on the bargain shelf but when you weigh the quality to dollar ratio it's a winner.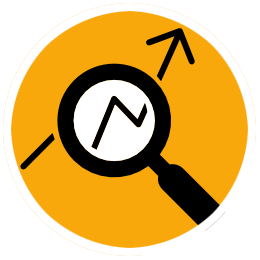 This beautiful Vodka is the result of high quality material, local Michigan rye, and a craftsman style of distillation. Grand Traverse Distillery, located in Traverse City, Michigan (northern Michigan along the 45th parallel) is the realization of founder Kent Rabish's dream. A Michigan native, Rabish wanted to craft high quality spirits made in small batches from local ingredients. This Vodka will surely convert even the most dedicated Vodka skeptics.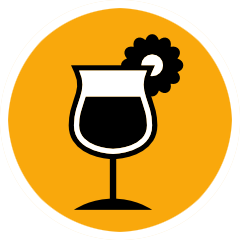 This is a unique Vodka that can be enjoyed at room temperature but giving it a chill is a great idea. Use it in cocktails where the character of the spirit will still shine through but to be honest, I wouldn't add a thing.