Oma's Natural Cherry Flavored Vodka
The Data
Category Vodka/Aquavit
Sub-Category Flavored Vodka
Origin Illinois
Retail Price $35
ABV 40%
Score 4.5 Stars/Exceptional! +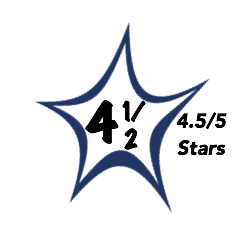 Brilliant ruby to crimson red.
The nose is filled with the scents of ripe sweet and tart red cherries supported by accents of cherry pit, vanilla, and subtle allspice notes.
The palate echoes the nose delivering a rich, cherry infused core with a pleasing dose of vibrant acidity providing perfect balance and making this lush flavored Vodka nimble and refreshing.
Medium-bodied with an intense cherry core while being perfectly balanced offering just enough sweetness to carry the flavors on the palate.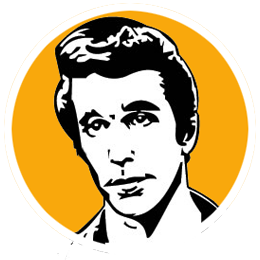 A
Flavored Vodka is not often noteworthy but the Oma's Natural Cherry is far from typical. The bright color, aromas, and flavors add a secret flavor blast to a wide range of cocktails.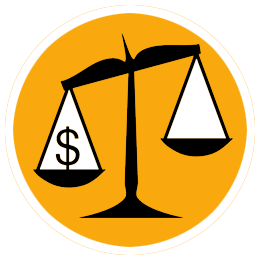 B
Selling in the middle $30 range the Oma's Natural Cherry won't be found in the bargain bin but its unique flavors and the fact that a little will go a long way make it a reasonable value for cocktail enthusiasts.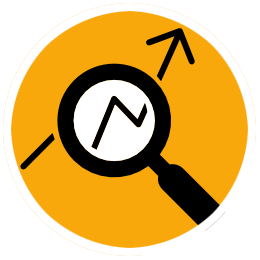 What makes Oma's Natural Cherry so delicious is the use of hand-picked cherries from an orchard near Traverse City, Michigan. These cherries are steeped for more than 20 days in craft Vodka created at the Premier Distillery located in Illinois north of Chicago. This unique flavored Vodka is made from an old family recipe handed down from Oma (German for grandmother). At the end of the day the magic is in the simplicity — use quality Vodka and the best cherries together to create a something that exceeds the sum of its parts.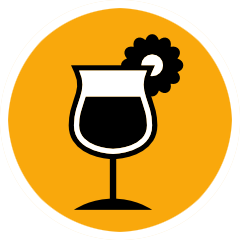 The Oma's Natural Cherry can be sipped chilled but we love what it brings to cocktails both simple and complex. Add a dose to a Manhattan or Negroni for a secret punch.