Don Q Vermouth Cask Finish Rum
The Data
Category Rum/Rhum
Sub-Category Rum
Origin Ponce
Retail Price $49.99
ABV 40%
Score 5 Stars/Supreme!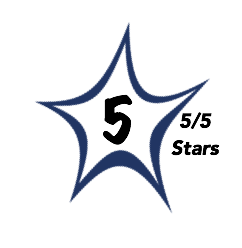 Brilliant, deep golden color with amber accents.
The aromatics are so seductive that you can be satisfied nosing this Rum for hours. Rich red fruits mingle with charred oak, vanilla, caramel, honey, and hints of nutmeg, allspice, and white chocolate.
The palate echoes the nose delivering a complex marriage of red berries with rich brown baking spices, oak, soft citrus accents, and lovely secondary notes that are unique to this great Rum. Although it's lush and generous it's also dry and vibrant on the finish as the fruit becomes tart and the spices lean toward pepper.
Full-bodied with ideal balance thanks to a fresh dose of acidity and Don Q's solid commitment to make Rum without excessive sugars.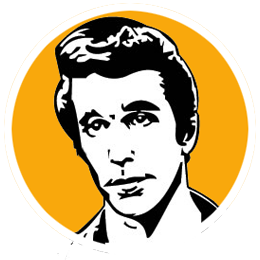 A
The Rums created at Destileria Serrallés and their brand Don Q are simply world-class as we have stated for many years now. While cask finishing is far from new and in truth a bit overplayed, Don Q has discovered this amazing combination and in the process created a Rum that tastes like no other.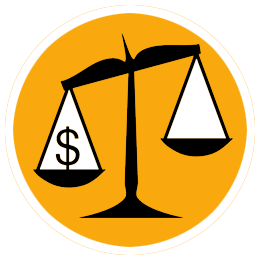 A
At nearly $50 a bottle the sticker price may keep some Rum lovers away but we can't think of a better way to spend your Rum budget. This skillfully crafted spirit is among the best brown spirits introduced in today's market.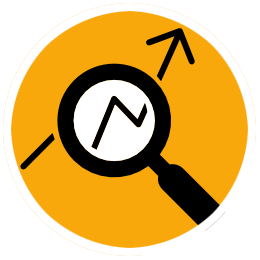 To be honest when I heard months ago that Don Q was to release an aged Rum finished in Vermouth casks I was a bit perplexed. What would the Vermouth bring to the party and would it possibly trample on the subtle accents of their Rum? One very extended nosing and the subsequent sip calmed any fears — this is a winner. Brilliant Don Q Rums aged five to eight years in seasoned American white oak casks are rested in Italian white oak casks that had previously aged the unique Mancino Vecchio Vermouth (Rosso aged one year in cask) for just four to six weeks. This brief cask finishing adds amazing flavors and aromatics that you simply will not encounter in any other spirit.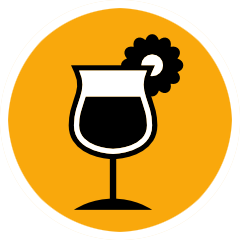 This beautiful Rum needs a little, very little, help right out of the bottle with perhaps an addition of just a few drops of water. However, there is for sure a temptation to utilize this in cocktails and I will surely experiment. The key will be to accentuate the red fruits without making a drink that is overly sweet thereby killing the subtle undertones. It's a dirty job but someone has to do it.