Old Overholt Bonded Straight Rye Whiskey
The Data
Category Whiskey
Sub-Category Straight Rye Whiskey
Origin Kentucky
Retail Price $24.99
ABV 50%
Score 4.5 Stars/Exceptional! +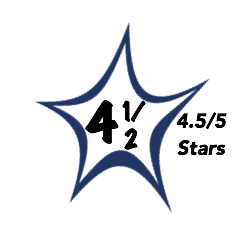 Deep, golden amber color.
The aromatics are beautiful and alluring with waves of baked orchard fruits, caramel, charred oak, nutmeg, and black pepper.
The palate echoes the nose delivering a lush but vibrant core of sweet grains, caramel, and butterscotch with brown spices and pepper rising on the finish with charred oak lingering.
Full-bodied with dense fruit, caramel, and spice notes offered with ideal balance and weight.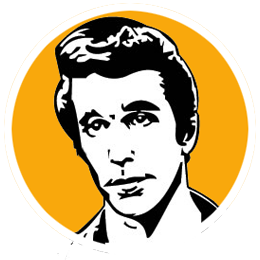 A
Bottled-in-bond, old-school Rye is most definitely cool. We love the bold flavors, the value, and the versatility of this lovely Whiskey.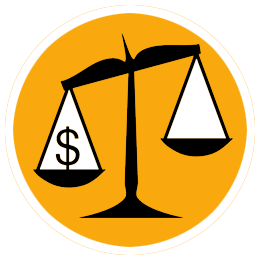 A
Selling at $25 this delicious bottled-in-bond Rye should be on everyone's best-buy list.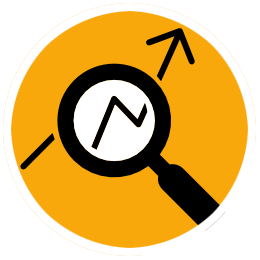 Old Overholt is a grand old brand and one the of the original Bottled-in-bond Ryes. "Bottled-in-Bond" spirits, like this one, must be aged in wood for a minimum of four years and bottled at no less than 50% alcohol by volume under careful government supervision. Sadly there was a long absence of the Old Overholt Bonded Rye but fortunately it has returned and it's as good as ever. This Rye is a real beauty and if you like your Whiskey neat I do strongly recommend that you add a splash of water — it really reveals all of the complex nuances of the Whiskey.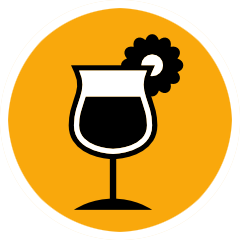 This wonderful needs nothing but a glass but of course it makes one hell of a Manhattan. I like it neat with a generous splash of water. Water allows this tasty Rye to blossom with the broad flavors doubling on the palate as compared to sipping it sans water.