The Data
Category Rum/Rhum
Sub-Category Rum
Origin St. Croix
Retail Price $29.99
ABV 40%
Score 4.5 Stars/Exceptional! +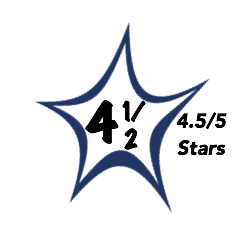 Beautiful, deep golden to copper color.
The nose is complex and alluring offering scents of butter toffee, caramel, butterscotch, and vanilla with accents of toasted oak, honey, and orange peel.
The palate echoes the nose delivering a lush but sprite caramel and nut centric core with waves of baking spices and silky butterscotch accents.
Medium-bodied with layers of sugarcane spirit with decadent oak cask notes that offer a complex mélange of spices.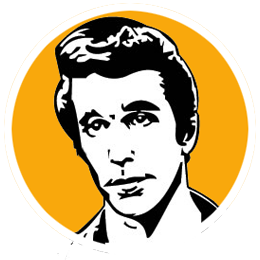 A
The Cruzan Single Barrel has always been a favorite as it features the deep flavors of long-aged Rums with a youthful vibrancy as well.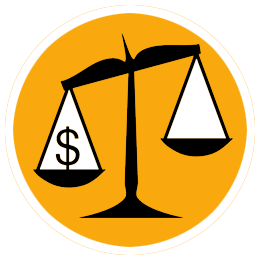 B
Selling at $30 a bottle this is firmly in the premium Rum category offering quality and value for those who love to sip wood spirits from all categories.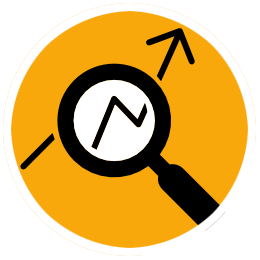 Cruzan is named after the natives of St. Croix who are known as "crucians". The iconic distillery has been owned and operated by the Nelthropp family for eight generations. Cruzan produces nearly two dozen expressions of Rum and the Single Barrel been my personal favorite from the portfolio. The Single Barrel is made from Rums aged five to 12 years in American oak casks that are married together in a single barrel for about a year. The resulting Rum is amazingly complex showing signs of maturity, as well as youthful accents.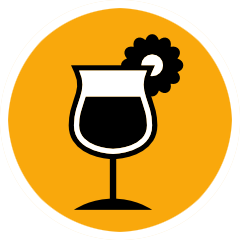 This beauty needs nothing but a glass and perhaps a large cube of ice. You can of course use the Cruzan Single barrel in your favorite Rum cocktails but I like it neat.