The Data
Category Rum/Rhum
Sub-Category Rum
Origin St. Croix
Retail Price $17.99
ABV 40%
Score 4 Stars/Exceptional!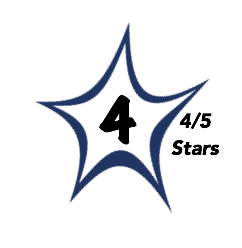 Deep, dark mahogany to black color.
The aromatics are dominated by dark molasses with dark roast coffee, cola, and licorice with charred oak, vanilla, and allspice.
The palate confirms the nose delivering lush molasses-focused core with waves of spice, ginger, and oak trailing to a dry finish.
Medium to full-bodied with dense molasses notes throughout while supported by an interesting spice mix to keep it interesting.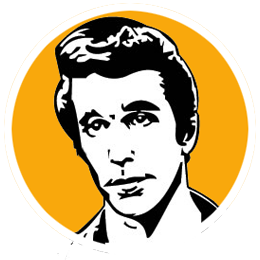 A
This unique Rum is made to be used in a wide range of Rum cocktails where it adds a certain edge in terms of flavor and color.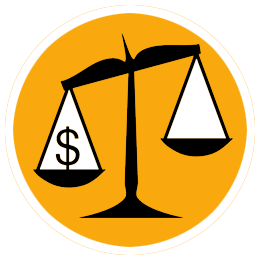 A
With a suggested retail price of $17.99 and selling at under $15 in many markets this unique Rum brings a lot of value and versatility to your Tiki party.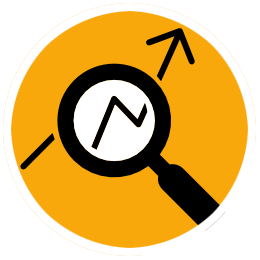 Cruzan is named after the natives of St. Croix who are known as "crucians". The iconic distillery has been owned and operated by the Nelthropp family for eight generations. Cruzan produces nearly two dozen expressions of Rum including more than a dozen flavored Rums. The Black Strap is certainly striking with its deep, dark color and dense aromatic profile. The classic Cruzan style that features clean and delicate Rums made in their modern five-column stills are set on its head a bit with this brooding, semisweet, and muscular Rum designed for use in cocktails. It's a great value and a lovely addition to other Rums in classic Tiki cocktails.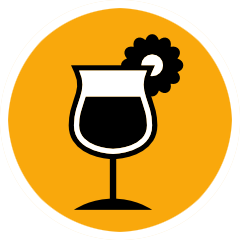 This is a cocktail Rum working well as a component to complex Tiki cocktails, while it also quite nice with ginger beer and a lime wedge.